The wedding is undoubtedly an important, if not the most important, day in every woman's life. We have been planning the perfect wedding since we were young and our dream creation has caught our eye many times in the showroom of wedding dresses. No wonder we want to look and feel our best to look at the photos of the ceremony with a smile for many years to come
A moment just for yourself
It's not just the venue, dress or guest list that you should think about in advance. It's also a good idea to take care of your complexion early on and give it a thorough skincare regimen so you look radiant in every photo. A great place to start is with the following face scrubsthe skin care cleanser is a great way to start, as it will deeply cleanse and prepare your skin for further treatments. The wide range of masks available on the market will make it easy to match care to individual needs and achieve the desired effect. Revitalizing masks for tired skin, soothing masks for problematic skin or cleansing masks with carbon for polluted or mature skin. Daily skin care cannot do without a properly selected serum and eye cream. Make changes in your daily skin care routine a few months before the wedding and you will be able to enjoy a glowing and smooth complexion on your big day.
Your comfort is most important
Not only the skin but also the whole body deserves care. Preparations for the wedding are a huge effort and stress for the whole body, so if you want to look relaxed and rested on the day of the ceremony, take care of yourself beforehand. Don't torture your body with unnecessary diets, focus on proper hydration and regular meals. You don't have to look like on the cover of a magazine to enjoy this special day. In the end, the most important thing is your comfort and well-being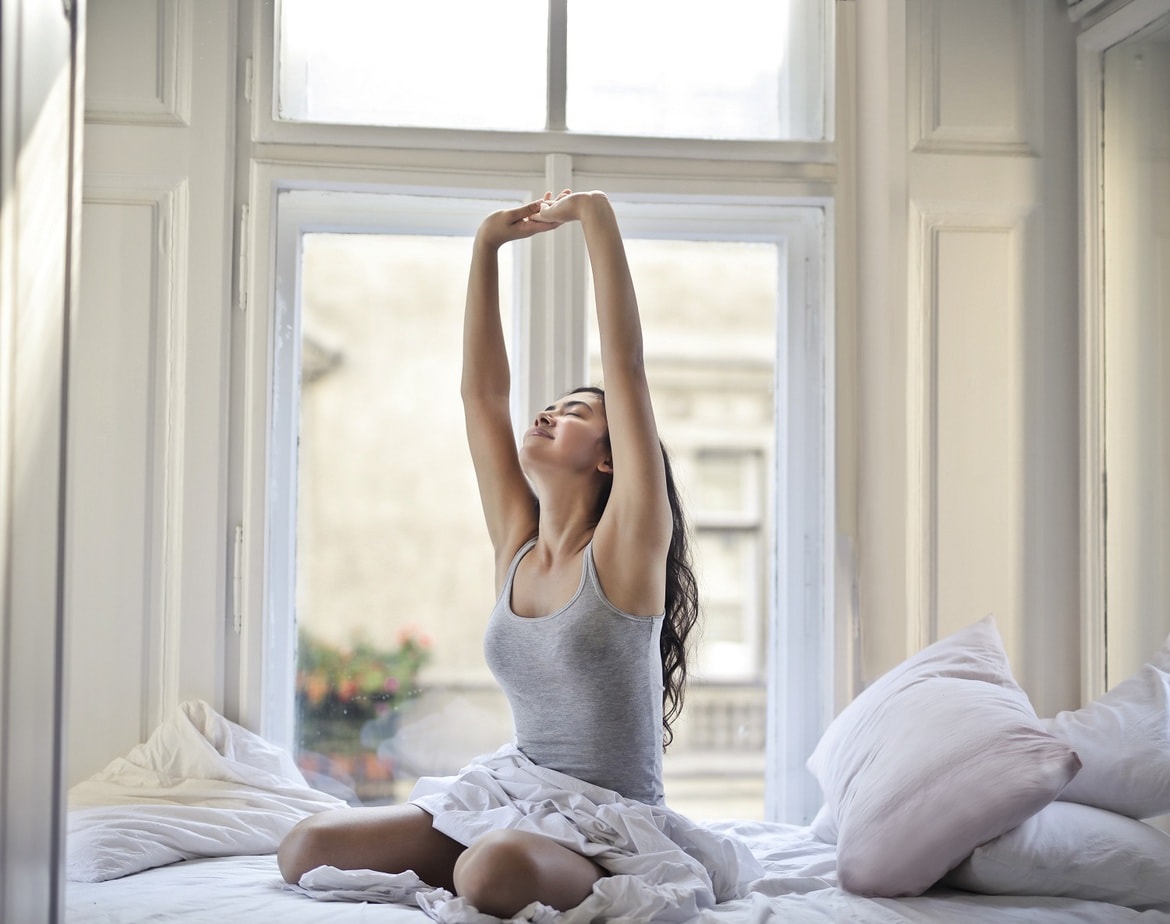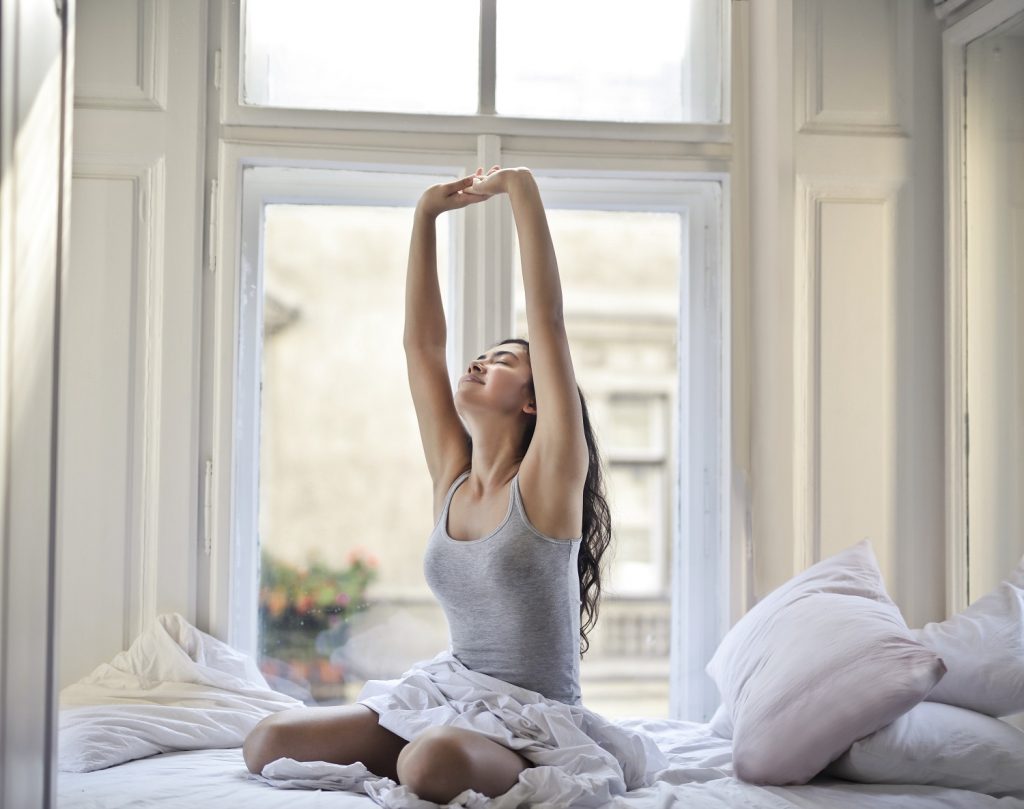 The rescue for thin hair
Hair mania has swept us all. Sometimes, however, not enough is known about hair care and naturally thin hair does not get enough volume despite the beauty products on the shelves. This does not mean that you cannot go wild with your wedding hair and style your hair into an elaborate updo Hair extensions the hair style of your bridal gown is not only beautiful but also lets you create the enviable impression of thick, shiny strands of hair. The wide range of shades and lengths on offer will make it easy to match your natural hair so that no one will even notice the difference between the topper and your natural hairstyle.
Professional manicure at your home
You don't have to make an appointment at a professional beauty salon to show off your professional manicure. All you need is a little practice, and you can do your nails worthy of a professional in the comfort of your own home. The first and most important purchase will undoubtedly be the appropriate UV lamp, acetone and polishes in your favorite colors, but once you feel confident in the art of hybrid manicure, a great addition to your beautician will become a hybrid jewellery. Swarovski crystals, glass effect or maybe a holo effect? The possibilities are endless, so it's a good idea to start practicing a few months before the ceremony. It will allow you to test different combinations and help you create a manicure, which will become a perfect complement to your wedding outfit.
Taking care of the bride
It's easy to get lost in the wedding fever, so remember that the most important person on your wedding day is you. Other people's expectations are irrelevant, whether it's your family or friends. What matters is that you feel good about yourself and that you can fully enjoy this special moment. Feeling good will guarantee you a good time that you won't forget for years to come.
Read also This skincare routine is breaking popularity records on TikTok. Will you try it out?
Main photo: Ekrem Serif Egeli/ Getty Images Entertainment/ Getty Images
Leave a comment