These tropical fruits have been conquering the Polish market for many years. They are considered one of the healthiest, because they contain many vitamins, such as vitamin C, which helps the immune system. Bananas work great as a snack because they contain a lot of fiber and protein. It is worth noting that not only the center of this fruit is valuable. The peel of the banana also has many uses and properties that are able to improve our appearance.
What properties does a banana peel have?
Instead of throwing away the peel right after eating a banana, you should go to the bathroom with it and take advantage of its beautifying properties. What are they? Here are five of them.
Whitens teeth
For many years, banana peel has been considered a natural teeth whitening agent. Even before activated charcoal became popular, this was the method most commonly used by people looking to refresh the whiteness of their teeth with natural means. This solution is safe because it does not damage the enamel. The only thing you need to do to get results is to rub the inner part of the peel directly on your teeth. Many people confirm the effects of this treatment.
Eliminates wrinkles
Banana peel packs are able to reduce the depth and visibility of wrinkles and prevent them effectively. The effects are not immediate, but regular use of banana peel wraps will definitely bring the desired results. It is enough to wash and peel a banana thoroughly, and then place the peel on your face with its inner side. This treatment provides the skin with many vitamins and rejuvenates the complexion.
It works on warts
The unsightly skin lesions called warts are some of the most common skin lesions. They appear mainly during lowered immunity and are able to make life much miserable. It is also worth knowing that they are contagious therefore at the first symptoms it is best to apply a poultice of banana peel. Many people confirm its effectiveness. The only thing you need to do is put the peel of this fruit on the inner side of the skin lesion, wrap a bandage around the place and keep it overnight. This should be repeated until the wart disappears
Moisturizes
Due to its many nourishing properties, banana peel is a great ingredient for masks and moisturizing creams. Thanks to the banana peel you can prepare a natural cream yourself, to which you can also add other fruits and vegetables, which will further enhance the effects of the preparation
It has a great effect on hair
Banana peel is a great addition to shampoos or as a hair mask ingredient. It has a positive effect on the hair structure and the scalp. Regular application of such a mask makes our hair shiny, nourished and easy to comb.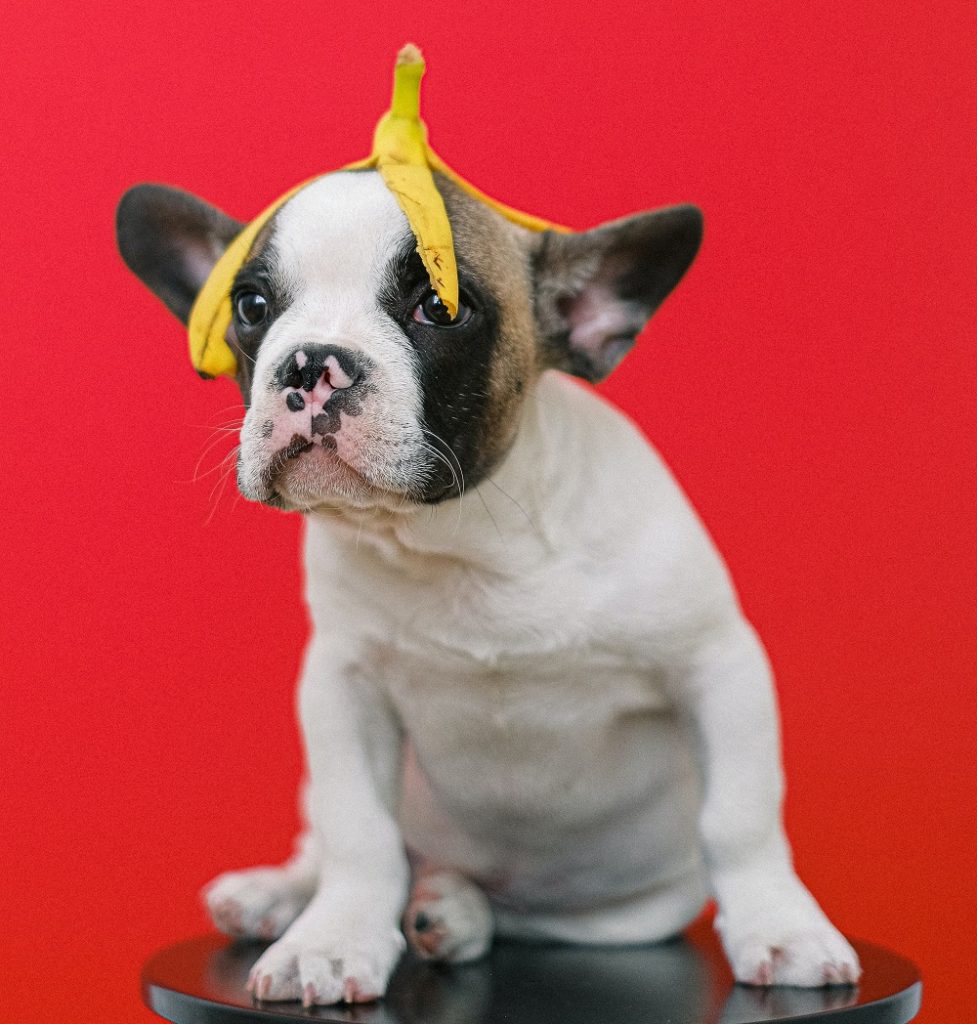 Recipes for Homemade Cosmetics with Banana Peel
Now that you know what properties a banana peel has, here are two tried-and-true recipes for making beauty products with banana peels as the main ingredient
Nourishing Hair Mask
Making a hair mask using banana peels is very simple. Simply blitz the peel with a little water. You can also add different oils to it or mix it with different conditioners to enhance its effect. The resulting slurry should be thoroughly applied to the hair and left on the hair for about 30 minutes. It is important that during this time the hair is tightly wrapped in a towel and a special cap, which will effectively prevent contamination of the towel. Then rinse the hair thoroughly with lukewarm water so as to get rid of all the remains of the product and wash them with a mild shampoo. Using such a treatment regularly will have a very positive effect on the condition of your hair. The hair will become stronger and shinier.
Soothing Face Mask
Making a soothing face mask using a banana peel is easy. All you need to do is carefully pick out the inner part of the peel or grate it on a fine mesh grater. It is very important to first wash the banana thoroughly to get rid of any dirt from its surface. It is best to add grated cucumber or rose water, which have soothing properties and will additionally enhance the effect of the mask. The finished product should be applied to the face and kept for about 15 minutes. After this time, wash your face thoroughly with lukewarm water. Regular use of such treatment will positively affect the condition of our skin – it will be moisturized and radiant
Bananas are very versatile fruits. Their flesh and peel have many valuable properties, so you should not throw the peel in the trash. Cosmetics made from the peel or with its addition are very popular around the world. Their wide application makes them perfect not only for beauty industry, but also for natural medicine. This is not surprising, as they are indeed extraordinary fruits.
Read also: How to trim your bangs at home? Here is a step-by-step instruction
Main photo: Any Lane/ pexels.com
Leave a comment