A gift for Mom is always a difficult choice. Of course, no one knows her as well as you do, but sometimes we just don't have the time to do the detailed research or shopping that would show Mom how much she means to us. Even if you just don't know where to start – then the following hints are worth using.
Candle
If your Mom is a person who likes to relax after work or reading a book in the evening, a scented candle will surely make this time more pleasant. Choose the one with a wooden wick, it will burn longer and additionally the sound of slightly crackling wick will resemble the one from a real fireplace. You can also choose one of the scents that will transport your mother to the veranda of a cabin in the woods or to the beach..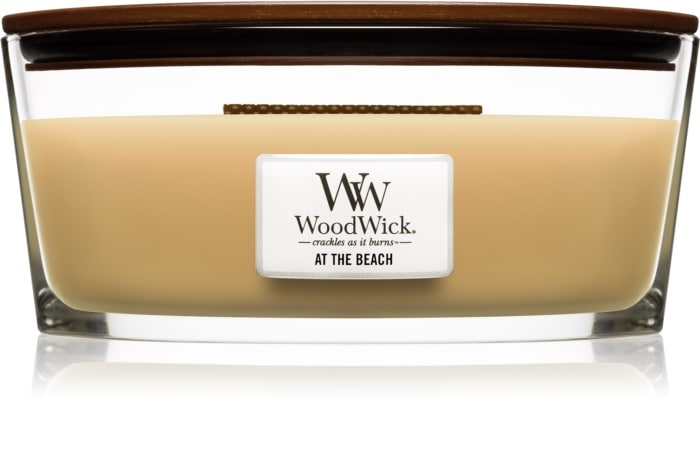 2. Personalized jewelry
In just a few minutes you can order online a pendant or a bracelet with an engraving that may have a special meaning for you and your Mum. Choose a small jewelry workshop where jewelry is made with care and attention, especially for you. Of course, when buying jewelry, we have to expect a higher cost.
3. Potted flower
A gorgeous blooming plant in a neat pot is a good idea if your mom is interested in flowers and knows how to take care of them. What's more, it will last much longer than any bouquet of cut flowers and will evoke fond memories every day.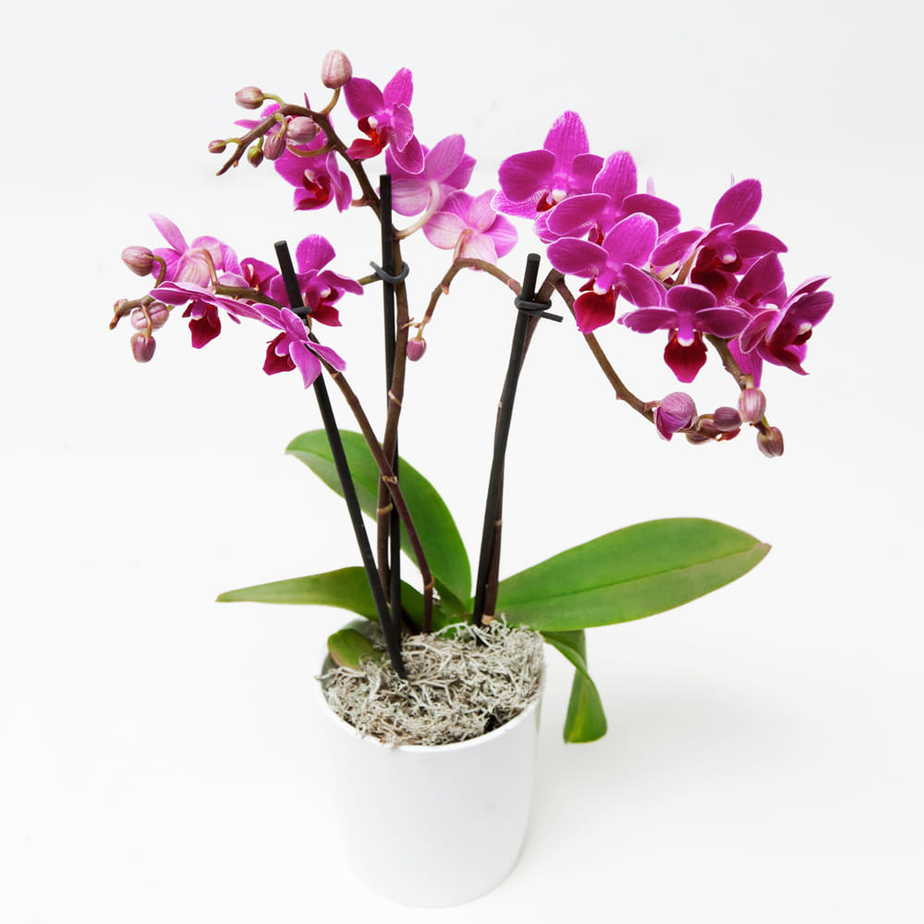 4. Bath balls
Is your mom a happy owner of a bathtub? Give her an aromatic bath by buying bath balls. You'll find them in almost every drugstore and the choice is huge, so you'll easily find one with your favorite coconut or fresh flower scent.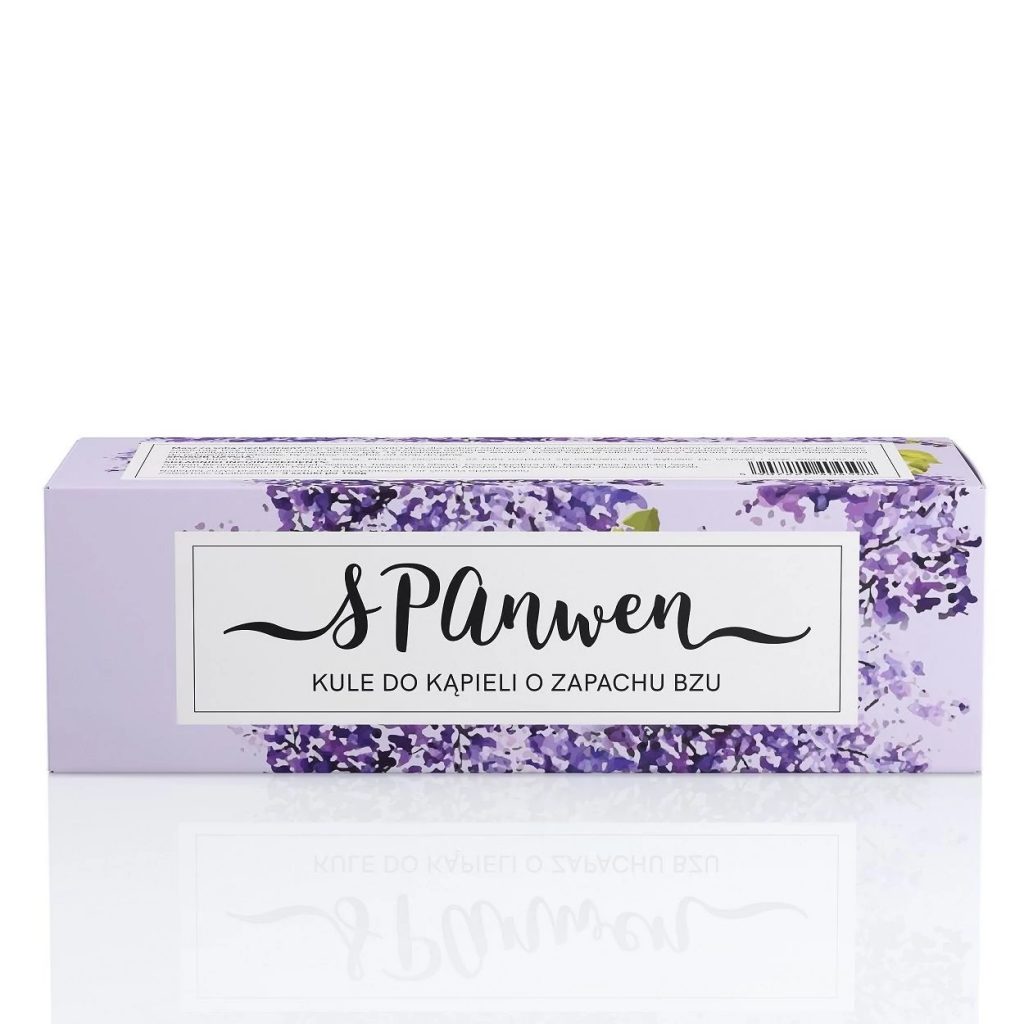 5. Mug or cup
Do you and your Mum like to sit and talk over a cup of your favourite coffee or tea? This is the perfect opportunity to choose from thousands of different designs and models. Who knows, maybe it is the cup from you that will become her favourite?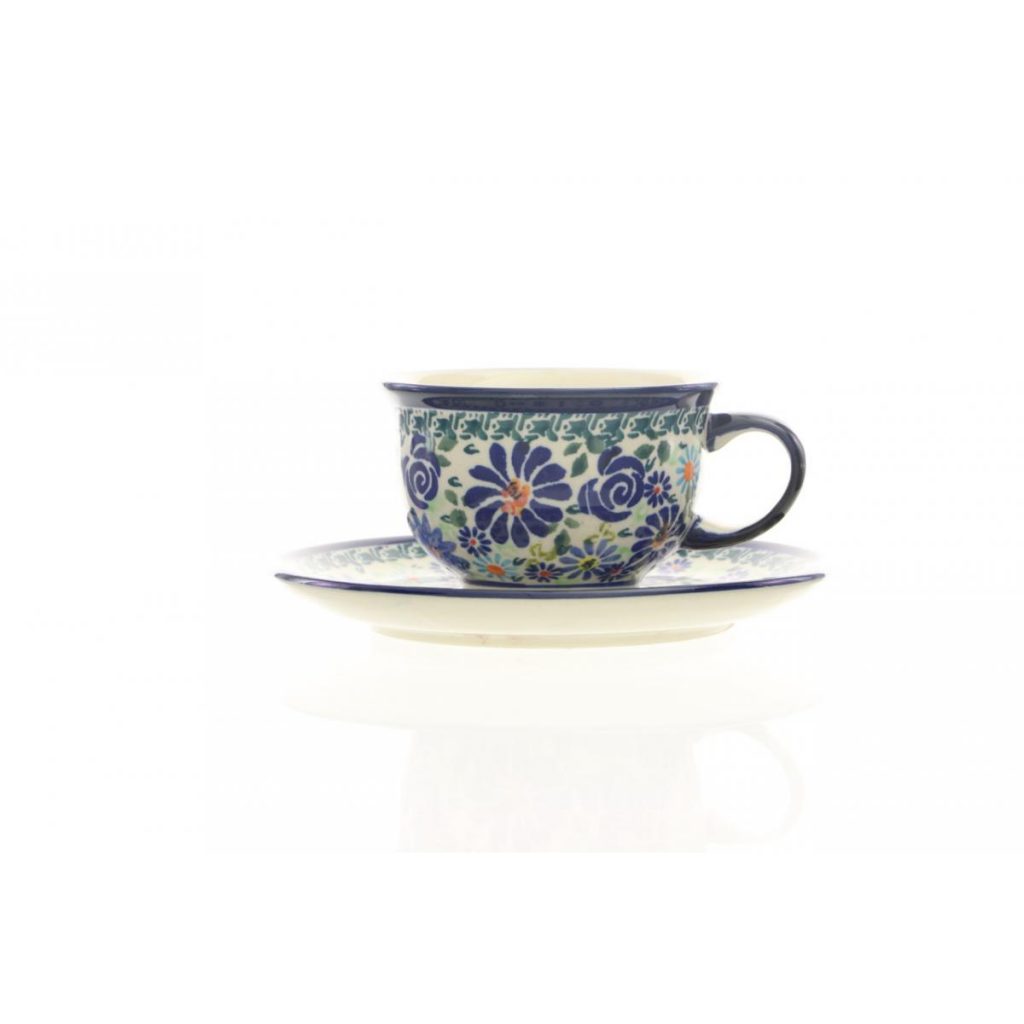 Read also: 5 fashion brands that act according to the rule of corporate social responsibility
Main Photo: fizkes/ adobestock.com
Leave a comment