Consumers increasingly pay attention not only to the performance and price of products, but also to their composition. We have taken mascara labels under our magnifying glass today. What is worth paying attention to when buying a new mascara? We suggest.
Mascara is probably in every woman's makeup bag and is used almost daily. Already in ancient times, Egyptian women dyed their eyelashes with a mixture of soot, oil and protein. In later times, "mascaras" combined powdered coal and water. And the first modern cosmetic of this type consisted of petroleum jelly and coal dust. And do you know what is added to mascaras today? The Environmental Working Group (EWG) has created a list of toxic ingredients found in personal care products
Many mascaras on the market contain preservatives, alcohol, bees wax gland secretions or other carcinogens. These should be avoided. But how to do it?
How to read cosmetic ingredients?
You can master the list created by EWG or make your task easier and use available apps that read the composition. All you have to do is scan the barcode of the article and the system will show you if the cosmetic contains dangerous ingredients. Here are two sample apps:
Happy Rabbit
An app that is relatively new on the market, but extremely important in terms of testing and product friendliness towards animals. Contains a database of vegan cruelty free cosmetics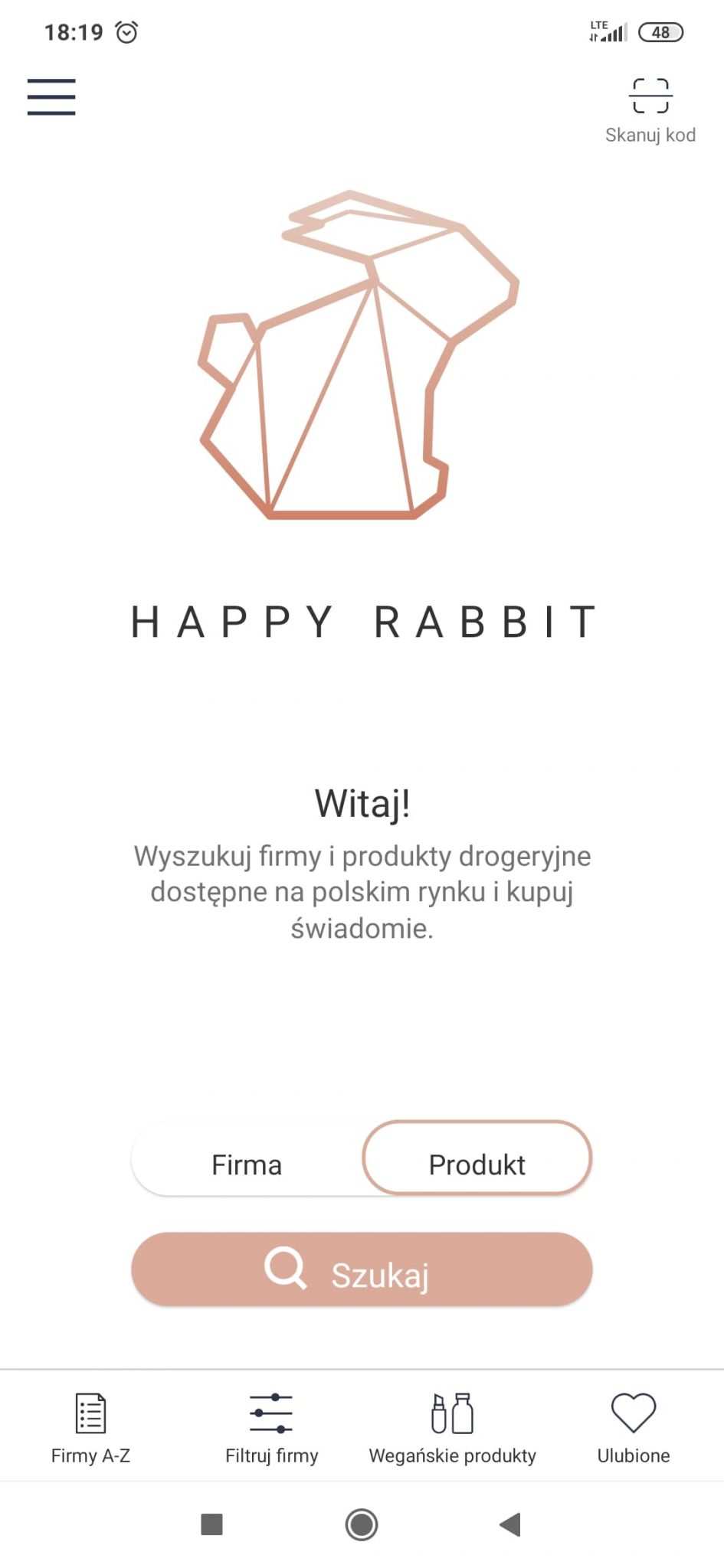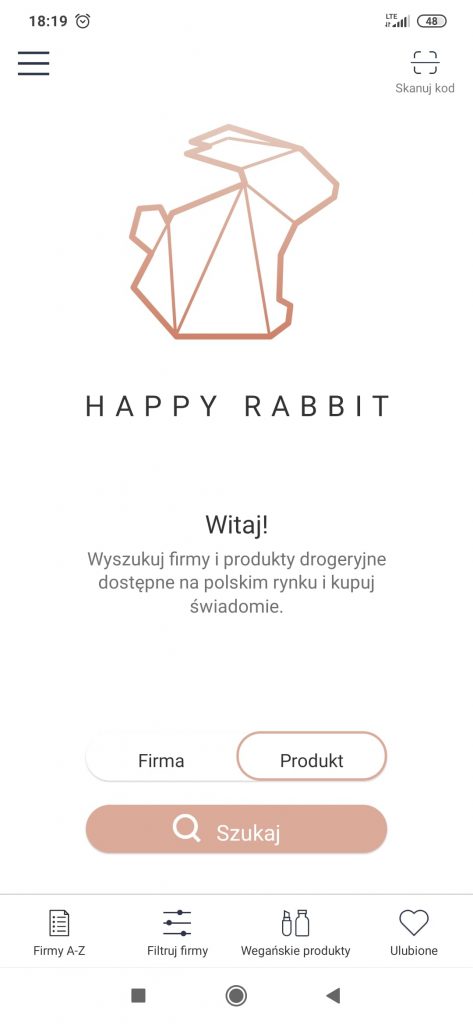 2. Perfect Beauty
The application allows users to check ingredients and add opinions about cosmetics and the products themselves. On their basis, rankings of rated products are also created.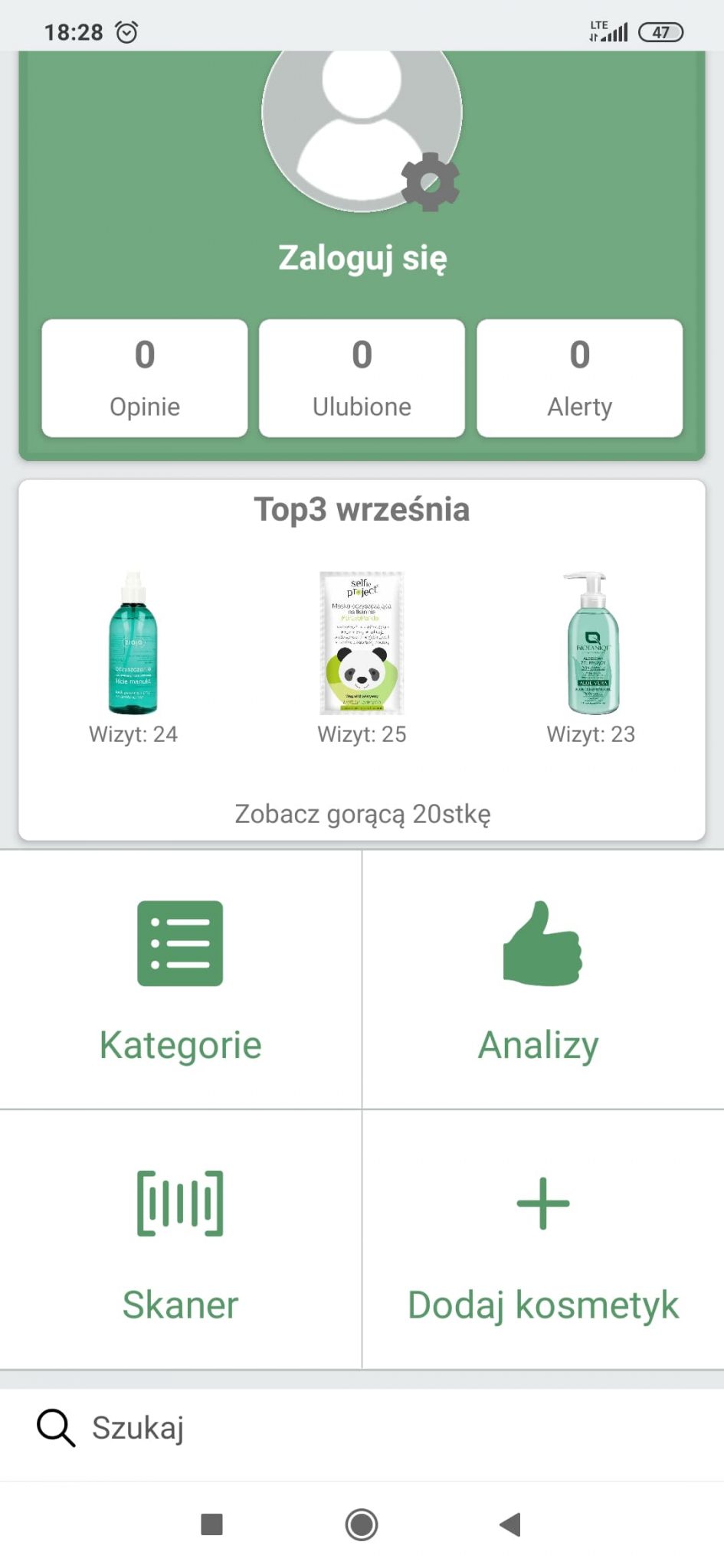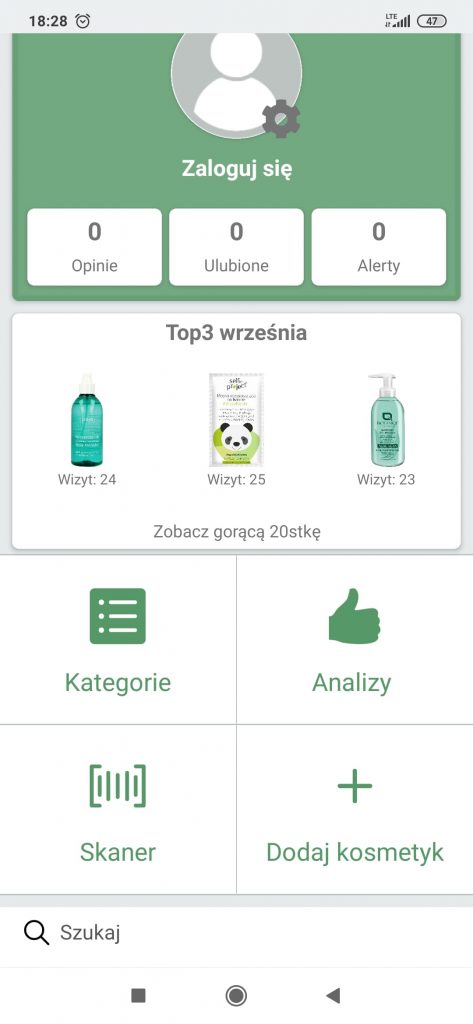 Read also: Why should you use antibacterial face gel?
Leave a comment