We add honey to tea or cakes, but few of us are aware of its remarkable cosmetic properties.
Just like any other honey, Manuka honey has antibacterial properties. However, it is not just any ordinary honey. Harvested from manuka bushes in New Zealand and Australia, it contains more pollen, enzymes and one unusual substance called methylglyoxal. Thanks to it, Manuka honey has a much stronger effect than other honeys. According to scientists, it can be an excellent ingredient in anti-irritant, soothing, antibacterial and extremely nourishing products. It also works well as a moisturizer and acne fighter. A true superfood for the face!
Cosmetic companies, including Polish ones, are creating entire product lines based on manuka honey. These include MANUKA HONEY NUTRI ELIXIR by Bielenda for dry and sensitive skin. The line consists of a nourishing and moisturizing day/night cream and serum, a cleansing and moisturizing foam and a soothing and moisturizing micellar gel for face washing and a face mask. The HOME SPA MANUKA series from Stara Mydlarnia is much more extensive. It includes bath balls and muffin, powder, salt, bath liquid and gel, natural soaps, shampoo and conditioner in a bar, shea massage bar and lip balm, hand cream, face mask, body scrub, body butter and more.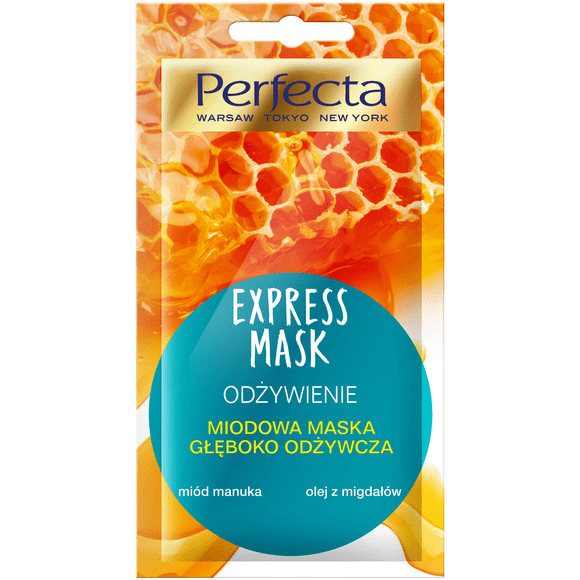 Read also Booster – what is it and why should you introduce it to your daily skincare?
Main photo: Alexander Mils/ unsplash.com
Leave a comment