Taking showers instead of baths and turning off the water while brushing your teeth? Here's another way to take care of the environment and our dwindling drinking water supply. Save water during your daily skincare and makeup routine. How? Choose waterless cosmetics.
What gives water in cosmetics?
Water seems to be a natural ingredient in almost all cosmetics. It is usually found at the very beginning of the composition, often even in the first place, which means that quite a lot of it is used and makes up to 80% of the whole product.
Of course, this is not "ordinary" tap water, but very good quality, which has undergone quality testing for microbiological and chemical purity. It cannot contain any impurities, bacteria, fungi or viruses. This is why cosmetics should be chosen carefully – the cheapest ones may contain water of poor quality, not necessarily purified and safe for our health.
Water is the basis of many cosmetics. It plays the role of a solvent, carrier of active substances and allows to create a specific consistency, such as emulsion, gel, cream or lotion.
Manufacturers are trying to find water, which in addition itself will have a great effect on the skin. They use for this purpose thermal, floral or even … glacial water. This makes the whole cosmetic more effective, and the effects of its use are more visible.
However, many are noticing the global problem of drinking water shortage. It is estimated that in four years, up to two-thirds of the planet may have periodic problems with access to water. These are frightening figures that give food for thought. For this reason, more and more waterless cosmetics are appearing on the market – both in luxury brands and in those produced on a more mass scale.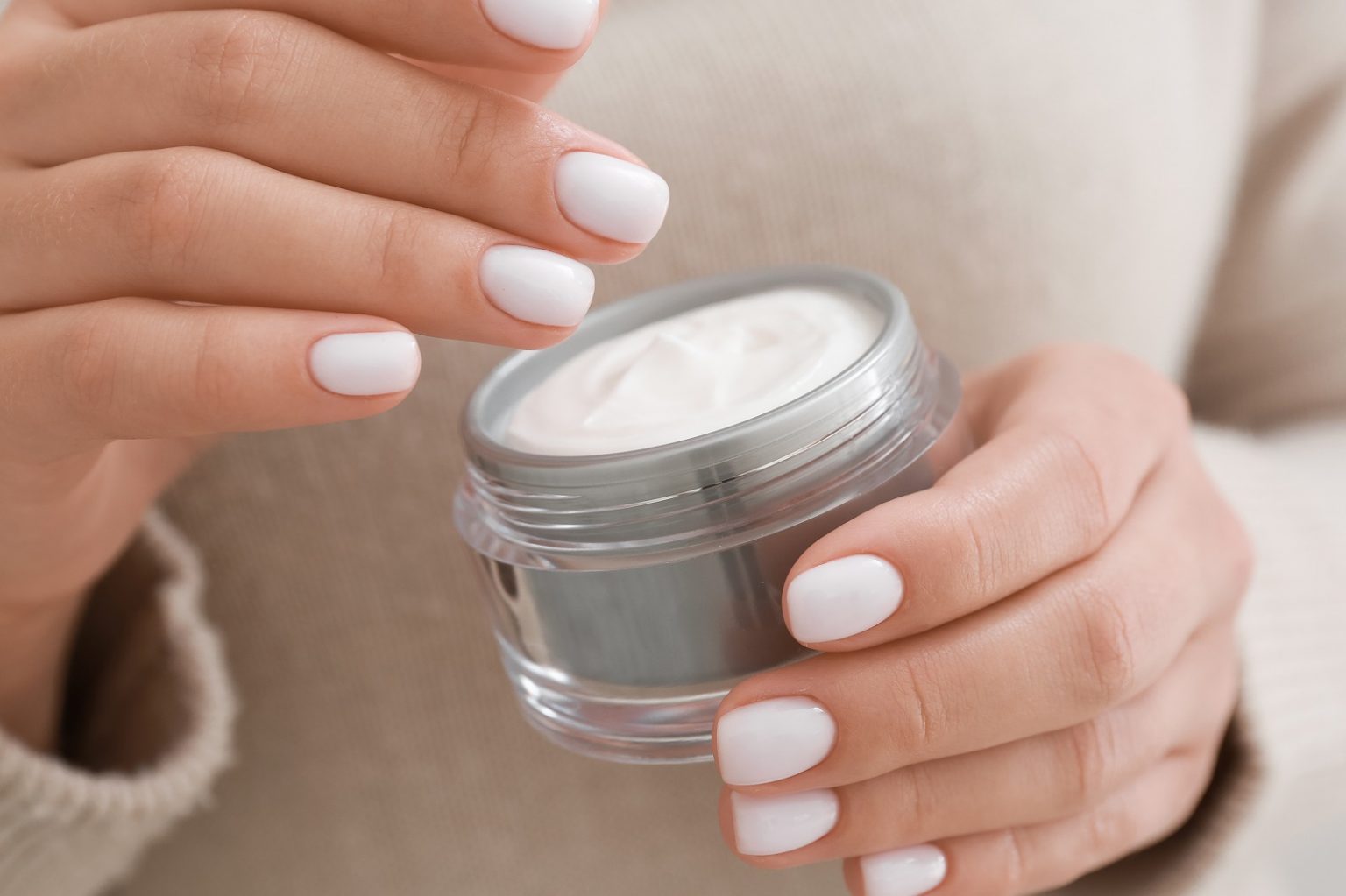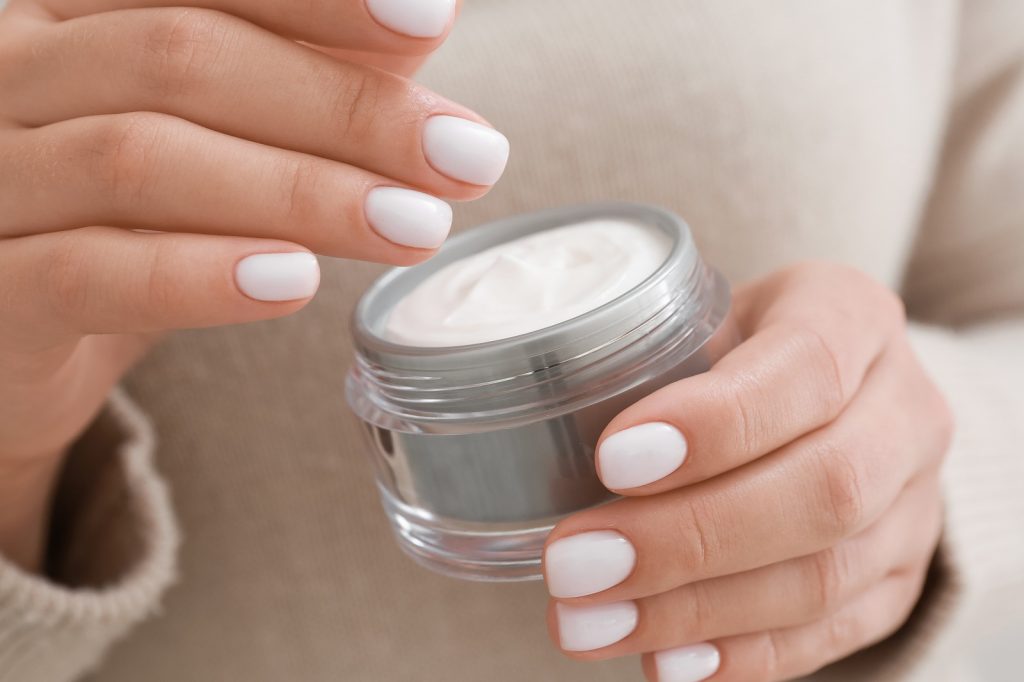 Waterless cosmetics – types and their benefits?
Waterless cosmetics, as the name suggests, do not contain water in their composition. They include not only face, body and hair care products, but also color cosmetics for makeup
Cleansing products and makeup removers, lotions, body butters and scrubs, shampoos, hair conditioners, serums and masks, powders, foundations and lipsticks do not contain water. They come in concentrated, cube or powder form. Some people will need some time to get used to the different way of using and storing them.
In addition, if there is water in the formulation, then you also need preservatives that can act as an irritant. In waterless cosmetics they are definitely reduced in favor of natural ingredients. Thus, their shelf life is much longer and throughout this time they are safe for the skin.
The concentrated form makes many products work stronger, but they also last much longer. Thanks to this, we can also save money – there is no need for frequent purchases.
It is worth noting one more fact. The benefit for the environment is not only the absence of water in the formula, but also a significant reduction in disposable plastic packaging. Waterless products can be packaged in recycled organic packaging or in a cardboard box.
The future of cosmetics is the future of the planet
Waterless cosmetics cost a bit more than standard cosmetics, but this should not discourage you, as they last much longer and do not have a negative impact on the planet's natural resources. It is good to change your current habits and be open to new solutions. Especially since it is the cosmetics and personal care industries that consume huge amounts of already limited water resources.
Read also Booster – what is it and why should you introduce it into your daily skincare routine?
Main photo: Iryna/ adobestock.com
Leave a comment