Dry hands are a problem that occurs most often in autumn and winter. The weather conditions and frequent hand washing do not help in caring for them. However, there are several additional habits that dry out the skin excessively.
What habits have a negative effect on the skin of the hands?
1. Not wearing gloves while cleaning
Cleaning detergents are agents that are very damaging to delicate skin. Wear gloves and protect your hands from irritation, cracking and drying.
2. Forgetting gloves in cold weather
Cold weather is not good for your skin and also causes dryness and other unwanted effects. It's a good idea to carry a spare pair of gloves with you
3. Not using hand cream
Lotion is essential to soothe the roughness of your hands and keep your skin comfortable. Check out our gallery for some of the best hand cream suggestions.
4. Using the wrong hand cream
There is a large range of creams available in stores. They have inviting packaging or tempting fragrances. Unfortunately, they can have a negative impact on your hands. Opt for a cream that contains natural oils and a small amount of alcohol in its composition
5. Not exfoliating
You exfoliate your body, face or feet. You should not forget about your hands. The dead skin needs to be exfoliated so that the skin can absorb the ingredients delivered to it through creams. In the gallery below you will see some of our suggestions for this product
Remember not to make these mistakes and your hands will be beautiful and healthy.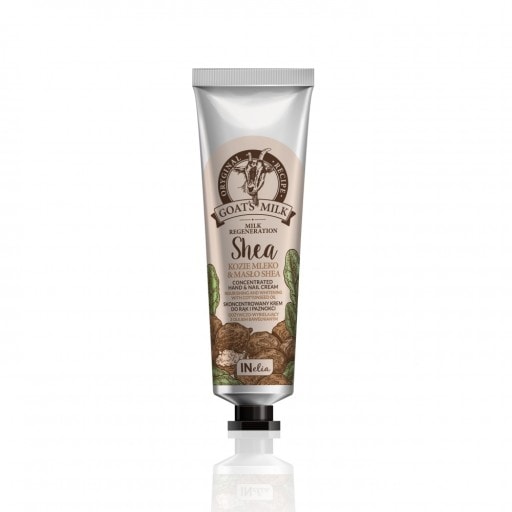 Read also: Argan oil – how to use it in home care?
Leave a comment