Everyone dreams of beautiful and healthy looking skin, and one of the cosmetics, which will improve its condition the fastest, is a serum. In most cases, the composition of serum consists of a lot of active ingredients with high concentration, so that after just a few applications the effects are visible. Why else is it worth introducing this product as an element of everyday skin care?
What is a face serum?
A facial serum is a cosmetic product that has a large number of active ingredients that have a positive effect on the skin. In products of natural origin, most often different oils, vitamins, plant extracts or floral waters are used for its production. Thanks to the high content of active ingredients are much better than ordinary creams. The effects of their use can be noticed even after a week. They are most often available in the form of oils, gels, creams or emulsions, and their packaging is made of glass. It is important when choosing, especially oily consistencies, to buy only cosmetics closed in dark glass containers, which will prevent exposure to light and loss of nutritional properties of the product.
What are the properties of this product?
The main property of the serum is extreme hydration of the skin. It does not clog pores, so it can be used in the care of skin prone to imperfections and acne. It also does not leave a greasy film on the skin, which is a big plus for many people. Depending on the active ingredients used in it, the serum may differ in individual properties. For example, rose serum works great on skin irritation and is even ideal for sensitive skin. That is why it is best to choose such a cosmetic individually to our skin's needs.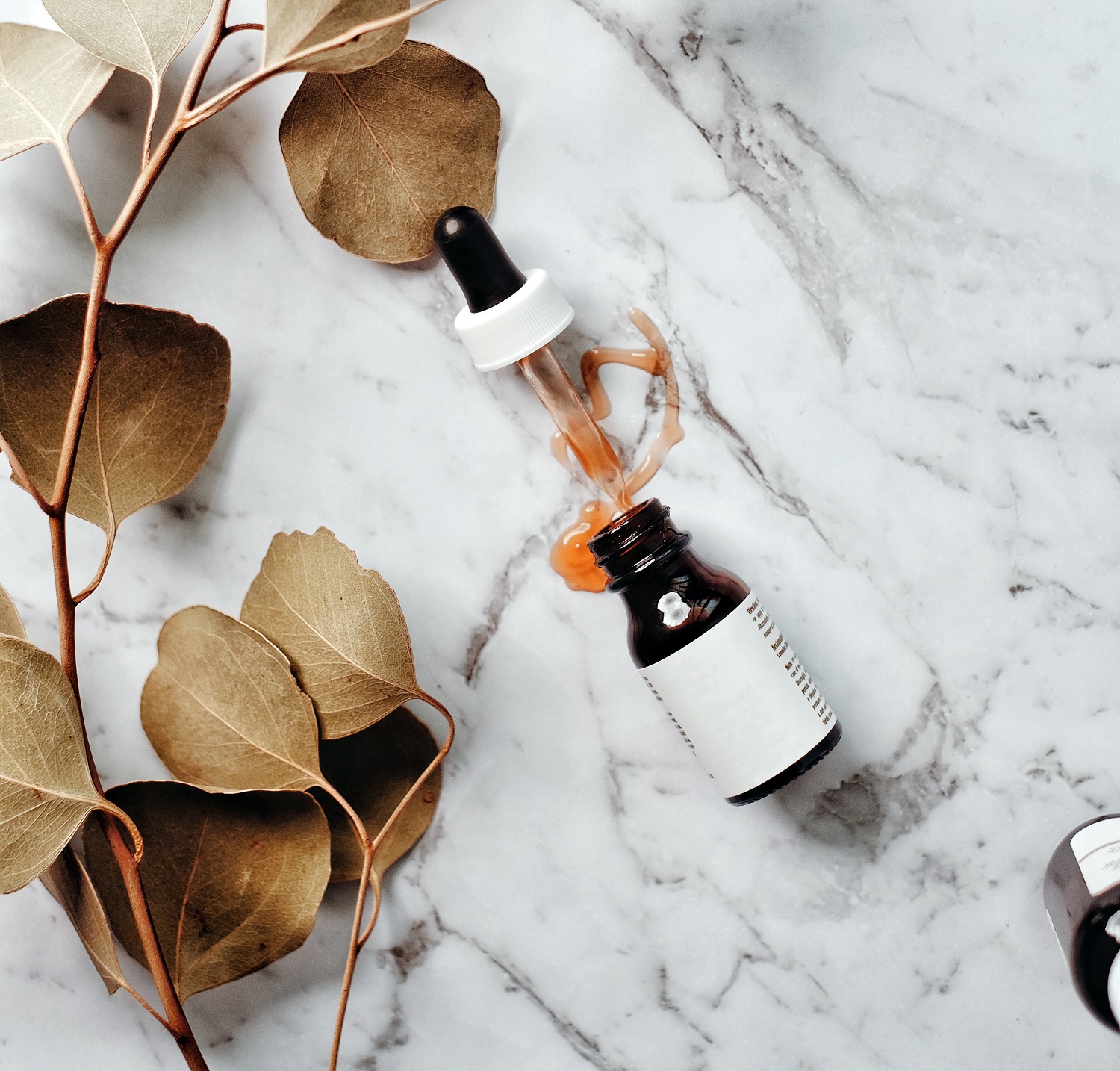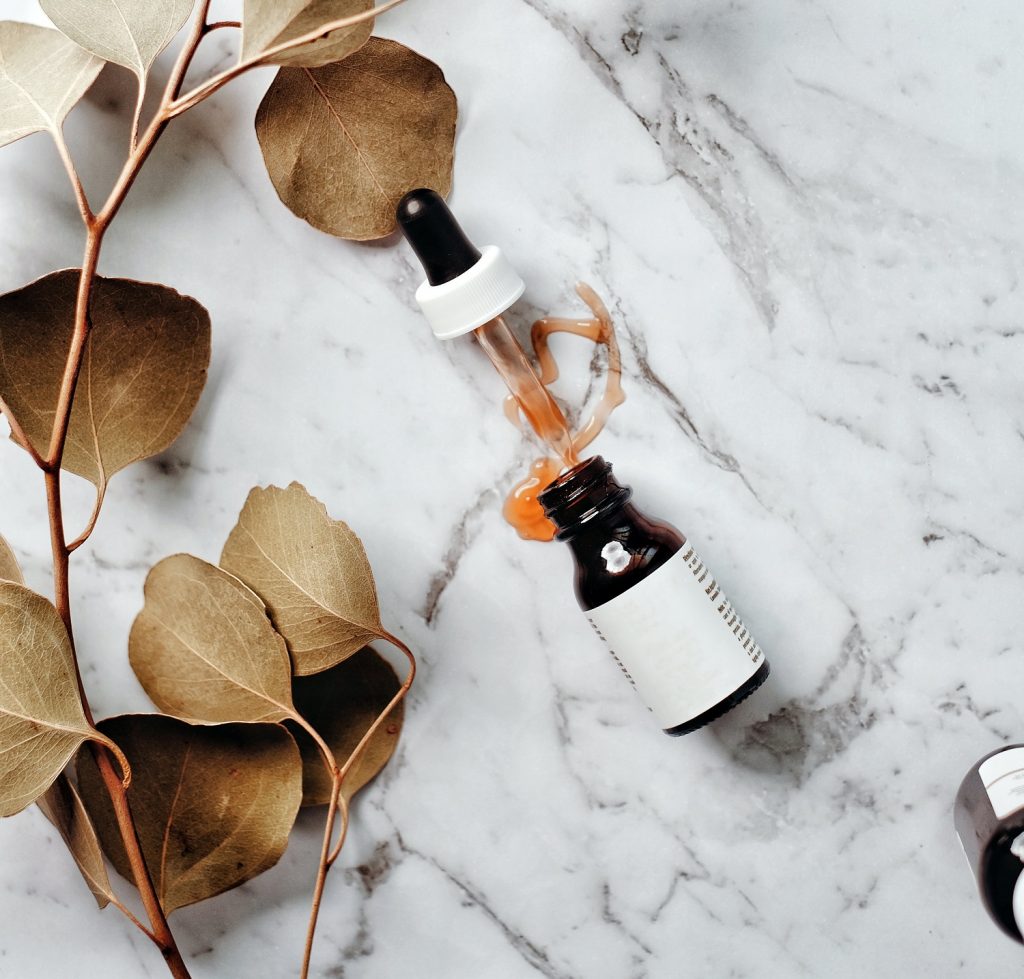 Multi-step face care with serums
It is best to use serums during your daily skincare routine. Depending on its potency, you can apply it directly to the skin or add a few drops to your cream to boost its effect. Everything depends on the condition of our skin and its needs. It is best to perform care in several stages:
Daily care
Cleansing
Right after waking up, wash your face thoroughly with a gel or foam. This way you will get rid of all the impurities that are on your skin. Contrary to what you might think , a lot of impurities cling to your skin at night, so washing your face in the morning is a must.
Toning
This point is also very important, but often overlooked in daily skin care. You should tone your face to restore its natural pH. It is important that the toner itself is calmly absorbed.
Moisturizing
You should apply the serum directly to the face or over a light cream with a similar effect to the serum. Using a cosmetic directly on the skin will have less effect than applying it over a cream, as this cosmetic strongly boosts the effect of cream products.
Evening care
Make-up Removal and Cleansing
In this step, you should thoroughly wash your face with a micellar liquid (if you have makeup). Always remember to wash off the makeup remover with a face gel. This stage is the most important in the whole care, because after a whole day there are a lot of bacteria and microorganisms on our skin, which we need to get rid of. You should also remember to exfoliate dead skin with a scrub at least twice a week. This will help our skin to absorb nutrients.
Nourishing
In the evening, after thoroughly cleansing your skin, it is best to make a mask. Keep in mind that you need to thoroughly tone and dry your face before applying the mask. It is best to use products that contain ingredients that our skin needs.
Toning
As with daily skin care, you should apply a toner to your face after any contact of water with your skin to restore its natural pH.
Moisturizing
Apply a serum to clean face. For stronger results, you can apply it over a cream of similar effect. To further improve the condition and shape of the facial skin, you can perform a massage with your hands or special devices such as jade roller.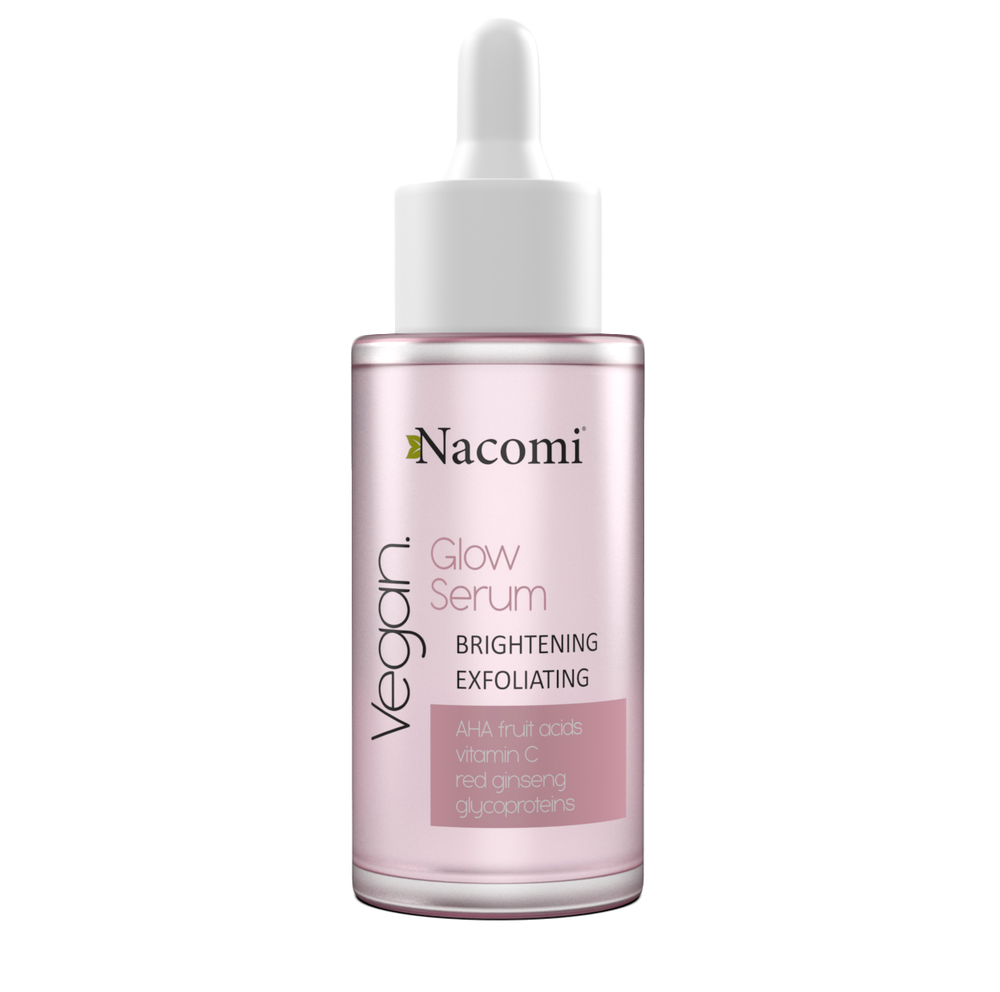 It is worth including a serum in your daily skincare routine. It has many uses and strongly improves the vitality of facial skin. Its numerous advantages make it practically a must-have in every skin care routine. Especially people who have severe skin problems should try to take care of their skin by applying this very cosmetic.
Read also: Undesirable ingredients of mascara – what should not be found on the label of the cosmetic?
Leave a comment