Daily skin care is a must for every person who wants to enjoy beautiful and young looking skin for many years. With the advancement of technology, also the cosmetic industry is moving forward to provide more and more new solutions to combat any imperfections. A real hit among the products created in recent years is a booster, which has actually become a separate category among skin care cosmetics.
What is a booster?
Booster in free translation from English means a booster. So easily and simply put, a booster is nothing more than a certain amplifier for the skin. It is designed to strengthen the action of any creams applied after the application of this cosmetic, as well as protect the skin from harmful external factors. It creates a protective barrier on the surface of the skin, protecting its horny layer. In its consistency it may slightly resemble a serum, however, its properties and use are significantly different
Depending on individual skin needs, you should choose the right booster for your skin type. This is extremely important because a poorly selected cosmetic may not bring the desired results or even worsen the condition of the skin. Currently, there are more and more products on the market that bear the inscription booster, but they do not have much in common with the real cosmetic, so you have to be very careful when shopping.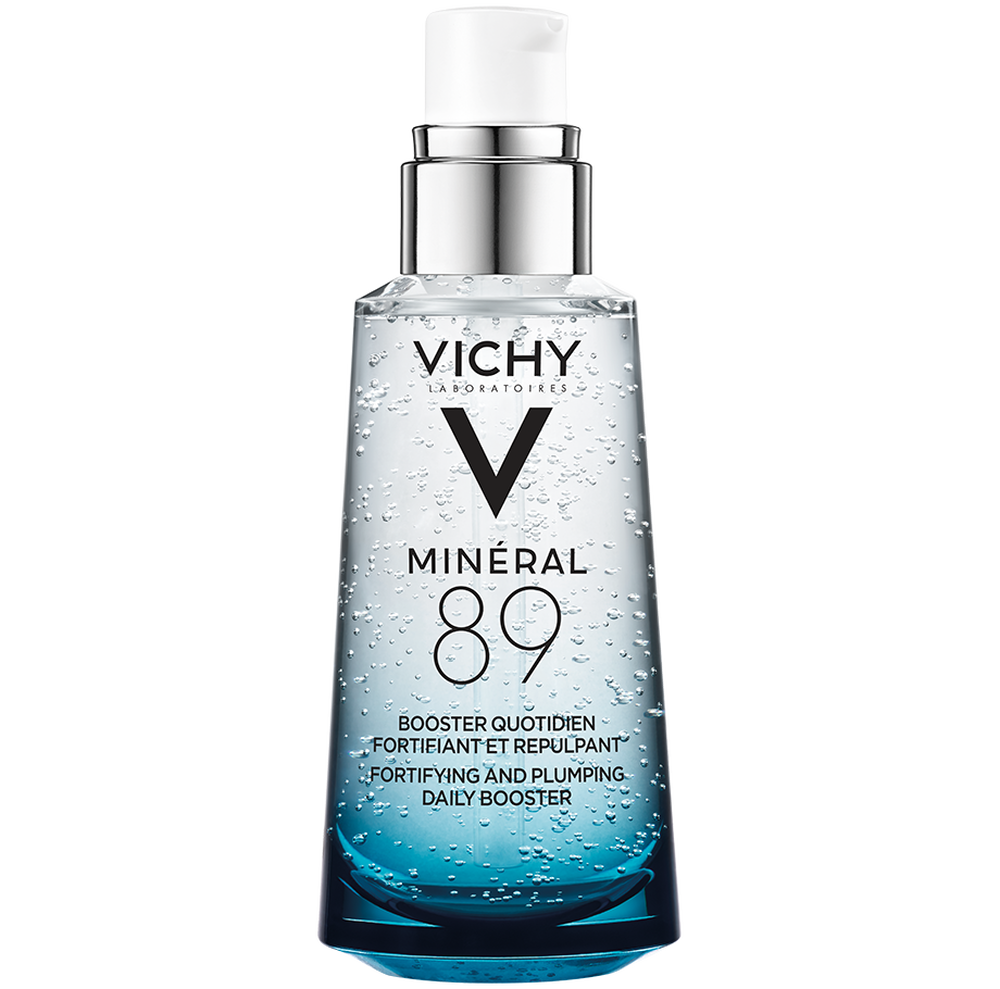 What are the effects of using this cosmetic?
Using the booster brings many benefits. It protects the skin against all harmful substances present in the air. Unfortunately, the level of air quality in many cities is often very low. In addition to typical health effects, it also brings many negative effects on the condition of the skin
This unusual cosmetic also has the task of preparing the skin properly for subsequent layers of creams, thanks to which all the nutritional values from such cosmetics are absorbed much faster and penetrate into the deep parts of our skin. The effect of using boosters is the enhanced effect of creams but also improvement of the skin condition
This cosmetic is very useful especially for people with acne, a tendency to imperfections and sensitive skin type. Depending on the ingredients used, the individual action of boosters can vary significantly, but such an effect as protection from harmful substances is a feature of each of them. In the twenty-first century booster is undoubtedly one of the best cosmetics that you can treat yourself, especially that its price is not exorbitant and a good quality product can be purchased within 60-80 zł.
How to properly use boosters in daily care?
Booster can be safely used daily, it is even recommended, especially if you live in a larger city where the level of air pollution – such as smog – is extremely high. Booster should always be applied to fresh and clean skin. This is extremely important, because using cosmetics on skin covered with various pollutants or makeup residues, instead of improving its condition, can bring the opposite result. Once your skin is cleansed, apply the booster directly on your skin and wait for it to absorb. Then you can move on to applying your favorite cream. Boosters are designed mainly for use during the day, but if our skin needs a lot of regeneration, you can also apply it under the night cream.
Booster is undoubtedly one of the biggest advances in cosmetics. In addition to its protective effects, it penetrates into the skin, nourishes it and allows the penetration of nutrients from other cosmetics. The horny layer is worth taking care of, because it is responsible for the entire appearance and functioning of the skin, and just such a cosmetic as a booster can regenerate and nourish it.
Read also: Why should you use a face serum? Check out what you need to know about this product
Main photo: Content Pixie/ unsplash.com
Leave a comment