Different compositions, consistencies and effects. When it comes to hair and scalp care, you might think that everything has been invented. And if you think you've tried and tested enough, we recommend you add one more product to your list. The specifics? Acidifying shampoo
Why are acidifying products something to test on your skin? Using cosmetics with an acidic pH makes the hair cuticles close, which means your hair is less prone to damage, both mechanical and chemical. It is especially important in daily hair care if you regularly colour or bleach your hair. Why? The color will wash out much more slowly. Acidifying your hair also makes it smoother and shinier (thanks to its uniform texture).
Wondering which product to choose? Our editors have tested Stapiz Acid Balance. How do we rate these cosmetics? Definitely as worth recommending. Hair after their use was incredibly smooth and shiny, making the color of hair strands seemed to be more intense. On the plus side, we would also point out the insane smell and the super attractive price.
If you like diy solutions, you can also make acidifying products at home. An example? A rinse to be used once a week. Simply mix water and, for example, lemon juice (1 tablespoon of lemon juice per half a liter of H2O).
However, you should not lower the pH value of your hair every day because this may dry it out. Still, we recommend trying out acidifying products as a complement to your favorite hair care routine.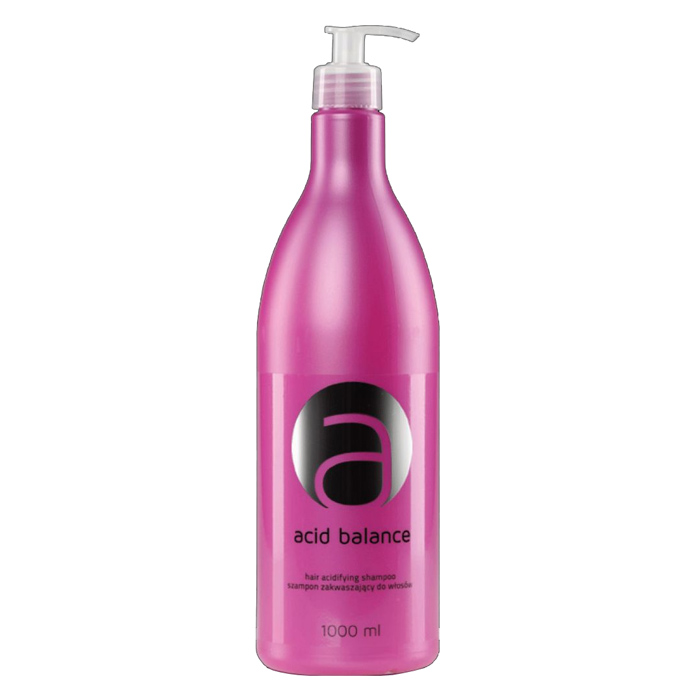 Read also Bacuchiol is an alternative to retinol and a current hit in skin care
Main Photo: Spencer Davis/ unsplash.com
Leave a comment