Organic cotton, linen, pinatex, bamboo, hemp, tencel, recycled fabrics – find out what the advantages of these materials are and why they should be in our closet.
When buying clothes, we are mainly guided by their cut and color. However, it is worth to pay attention to the material. Not every fabric is environmentally friendly, but also for our skin, which should be able to breathe freely.
Airy fabrics are the key to success, especially in case of underwear or pyjamas – laces and synthetics may cause chafing, irritation and retain moisture. We present a list of materials that are ecological and in which we will be comfortable and convenient.
Organic cotton
At the beginning it is impossible not to mention one of the most popular raw materials, namely cotton. Organic cotton, which can be distinguished from conventional cotton above all by its origin – only from non-genetically modified seeds – and the fact that no chemicals are used in its cultivation, is safe for allergy sufferers and the environment (cultivation of conventional cotton uses huge amounts of water, insecticides, herbicides and artificial fertilisers).
It is hand picked, has excellent quality (fibers not treated with chemical processes are more durable), also absorbs moisture and is nice to the touch. What's more, organic cotton clothes can also withstand washing and ironing at temperatures even above 60 degrees Celsius.
All products should be certified by GOST, the Global Organic Textiles Standard.
Flax
Flax is a plant that is entirely utilized – not only as a material, but also as oil or feed – and entirely biodegradable. Far less water and pesticides are used to grow it than synthetic fabrics. The plant can even fertilize the soil.
Properties of flax are especially appreciated in summer, when the temperature outside the window is very high and the sun burns our skin. Linen is very durable (linen threads are used in surgery), light and airy (in warm months you can easily wear long linen pants or long sleeve shirt without fear of overheating).
Linen absorbs moisture very well, remaining dry to the touch. Unfortunately, it creases quickly, which can be a big disadvantage for some people. It also has antibacterial and antifungal properties, so it's great for people struggling with atopic dermatitis or allergies. Linen is also very resistant to friction and stretching, and it doesn't electrify.
Pinatex
This foreign-sounding name is nothing but a better alternative to natural leather. Pinatex is made from leftover pineapple leaves (which are simply waste and usually rot in the ground), making it an environmentally friendly material that requires no additional cultivation, fertilizers, irrigation or any chemicals.
Pineapple Pinatex is deceptively similar to real leather – both in terms of similar texture and properties, as it is equally flexible and strong. It is suitable for making clothing, shoes, bags and belts.
Bamboo and hemp
The production of bamboo or hemp does not require a lot of water or the use of artificial fertilizers and chemicals. Their fibers are soft, durable and pleasant to the touch, and they absorb moisture very well, are breathable and anti-allergenic. Clothes made from hemp fibres have enhanced protection against harmful UV rays.
Tencel
Tencel (also known as lyocell) is an artificial but totally biodegradable material. It does not require intensive irrigation. It combines the properties of cotton and viscose and is used, among others, to produce dressing materials.
Tencel is very soft, breathable, absorbs moisture and does not crease. It works well in almost all weather conditions. Additionally, it can perfectly imitate other materials, for example suede.
Recycled fabrics
At the end we left the recycled fabrics, which you can find more and more often, among others, in popular chain stores. These may be clothes made from wool or polyester scraps, or even plastic bottles.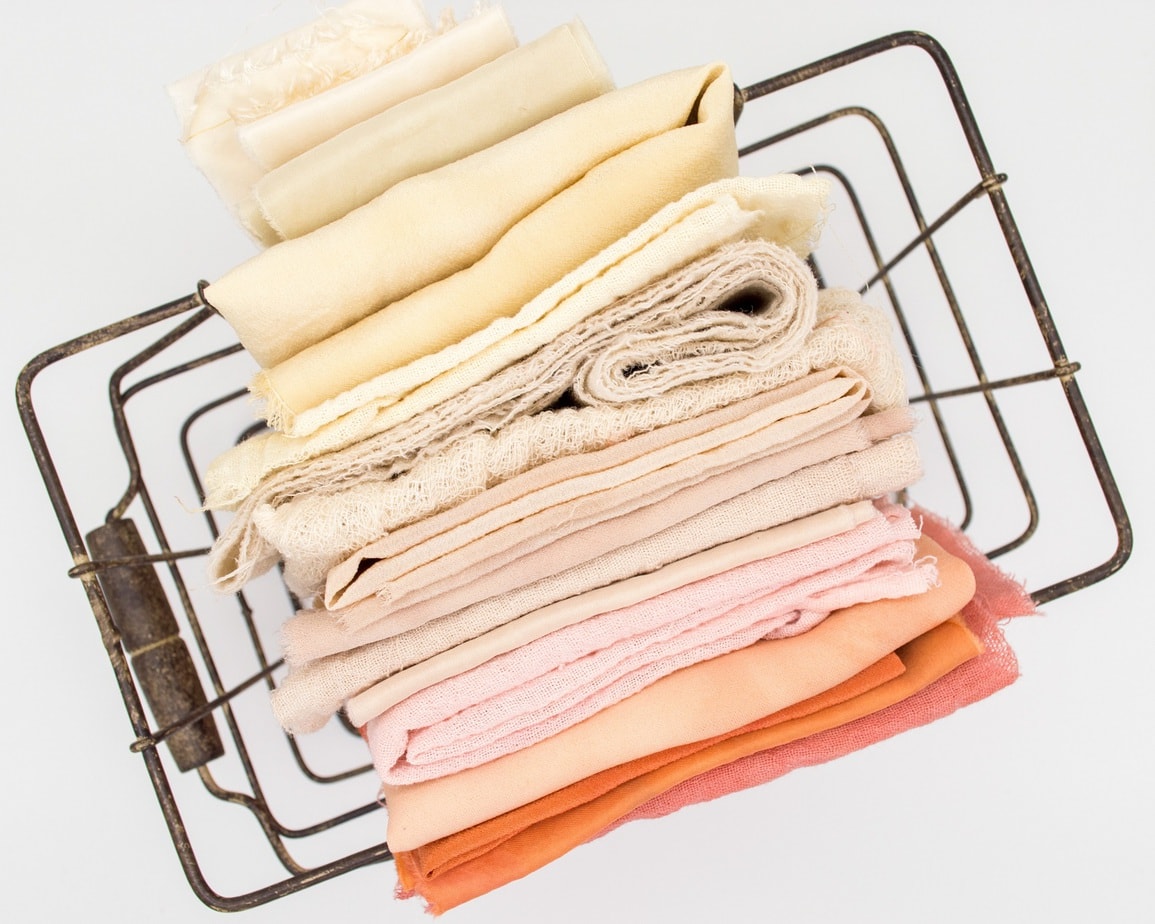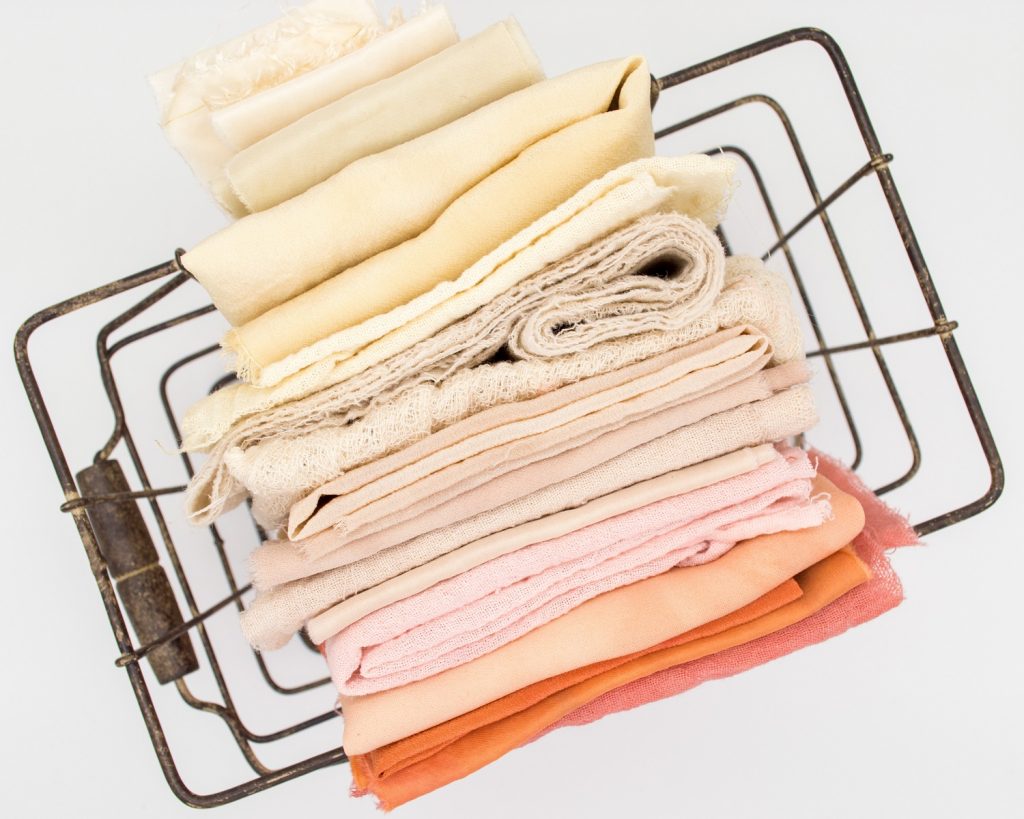 Read also 4 ways to be a more environmentally conscious consumer
Main photo: Iuliia/ adobestock.com
Leave a comment