Cracked lips are not just a matter of dry air or wind. Check out what other information chapped lips can give us
Chapped lips are a story that happens to even the biggest and most conscientious lovers of deep care. And all because the lips are covered with very delicate skin. Unfortunately, this condition isn't always caused by frequent licking of the lips. What else could be the reason?
Why can lips get chapped?
There are many factors that contribute to chapped lips. The most common certainly include:
dry air
air conditioning
windy and cold weather
frequent licking of the lips
biting of the lips
strong sun and heat
using the wrong cosmetics (for example, moisturizing lipsticks in winter)
frequent use of matte lipsticks and lip glosses (such cosmetics dry out the lips)
smoking cigarettes
allergy to cosmetics
It is worth knowing, however, that chapped lips can be a sign that you are not getting enough water. It can also be a warning sign that you are deficient in certain vitamins and nutrients (e.g. B vitamins or iron).
Chapped lips – beauty S.O.S
How do I deal with chapped lips? Your first port of call is lip balm or lipstick. Here you can choose both the classic ones from the drugstore or buy more medicinal, pharmacy preparations. Regular exfoliation will also help chapped lips. Here, too, you can try to get ready-made products or make such a cosmetic yourself (just a little honey and sugar). And what if such action does not bring relief? If your lips are permanently dry and burning, and after changing your diet and taking proper amounts of water, as well as using balms, you do not see any difference, you should see a specialist. There is a possibility that your organism is struggling with an infection.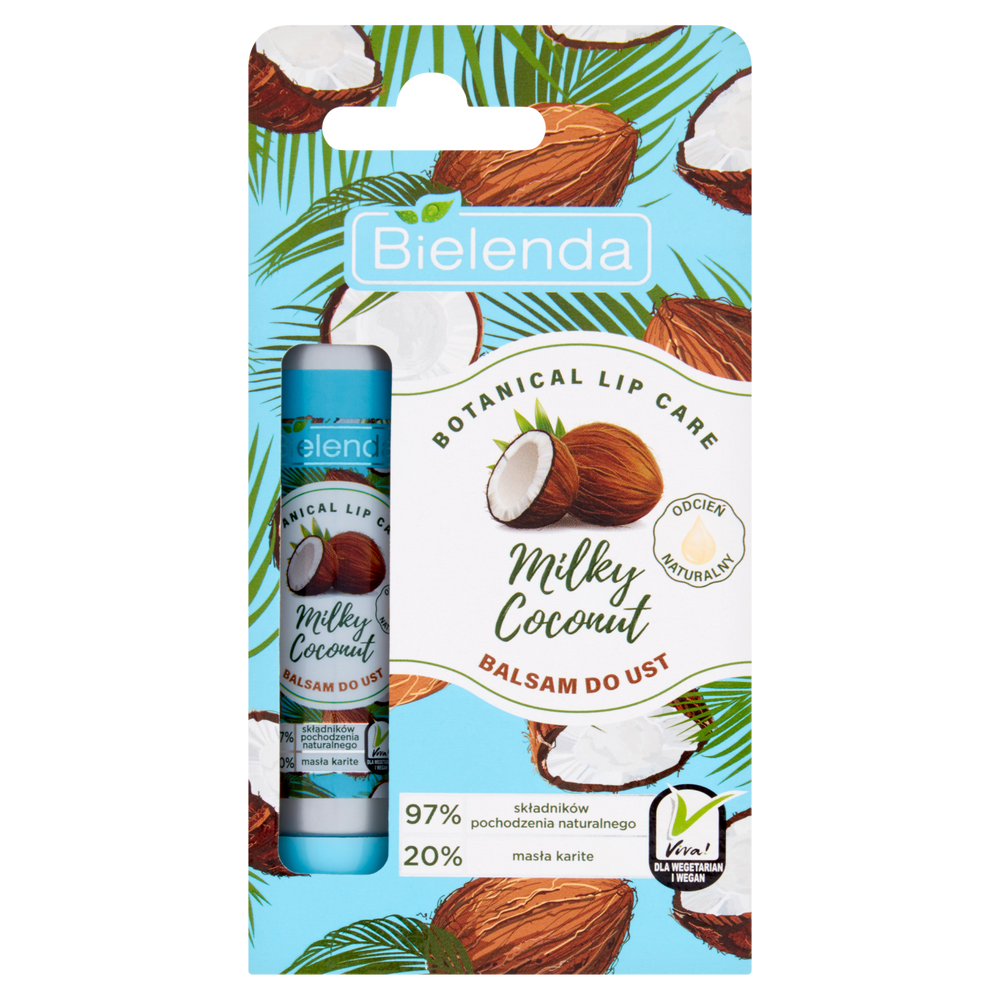 Read also: Do you know what freckles are talking about?
Main Photo: Jonaorle/ pexels.com
Leave a comment