About this very unusual use of hemorrhoid cream became famous some time ago, among others thanks to one of the makeup artists working with Kim Kardashian, namely Mario Dedivanovic. To such application of the cosmetic have also admitted, among others, Madonna, Sandra Bullock and Aleksandra Zebrowska and a whole host of make-up and fashion bloggers, whom we know very well from social media.
It is used by many more showbiz celebrities and their makeup artists to remove dark circles and bags under the eyes and to smooth out wrinkles in these areas. It makes the faces of celebrities at photo shoots, red carpets and grand galas look fresh and rested.
Cream for hemorrhoids under eyes – how does it work?
All due to the composition of this type of ointment. It contains, among others: tribenoside, which has analgesic, anti-inflammatory, antiedematous and antipruritic properties, which improves the tension of blood vessel walls and reduces their permeability; lidocaine with anesthetic properties, as well as smoothing and shallowing wrinkles and reducing swelling, puffiness and bruises under the eyes. A frequent ingredient are also substances of plant origin with a similar effect, such as: extract from horse chestnut bark, rufous and esculin.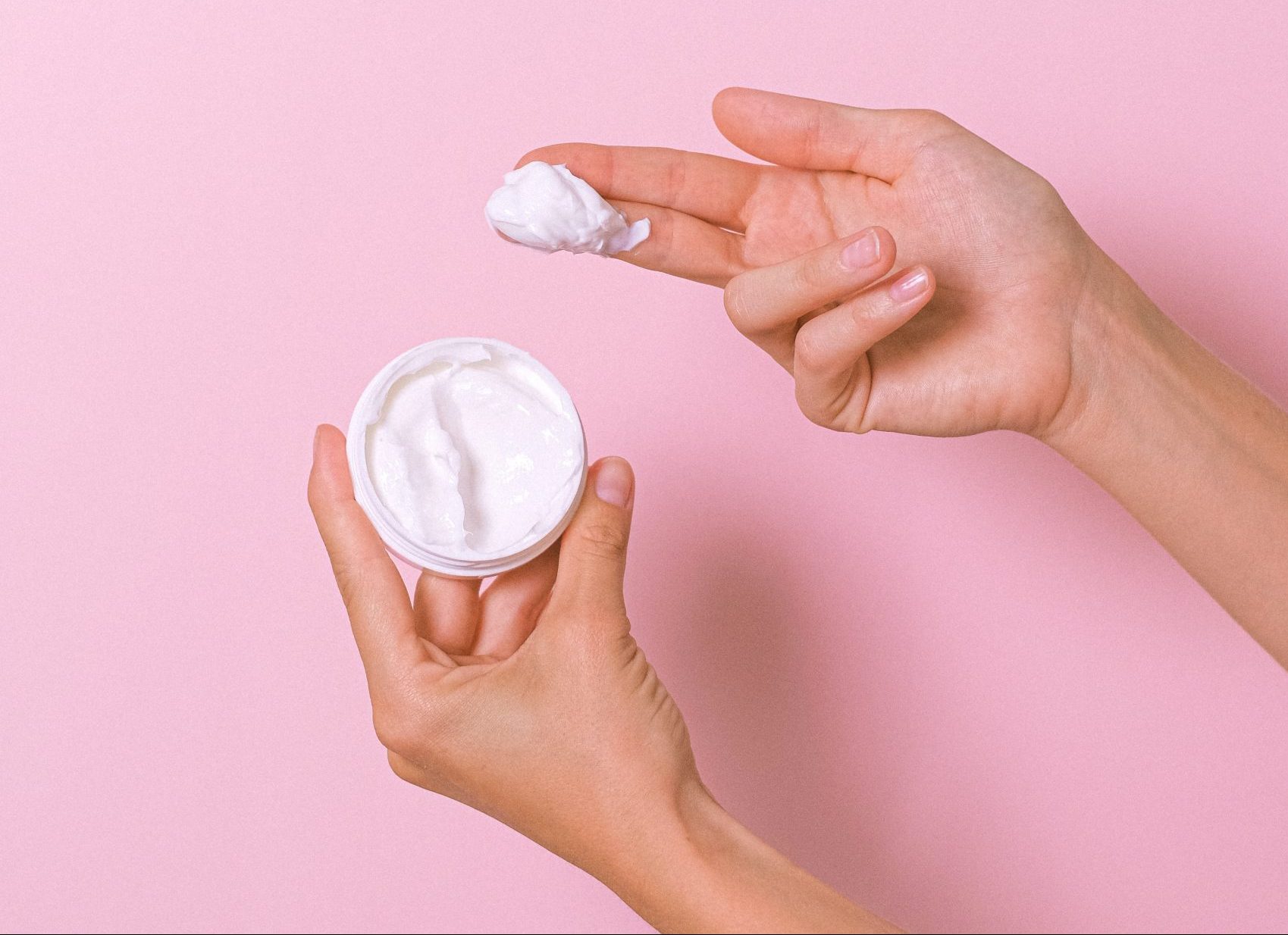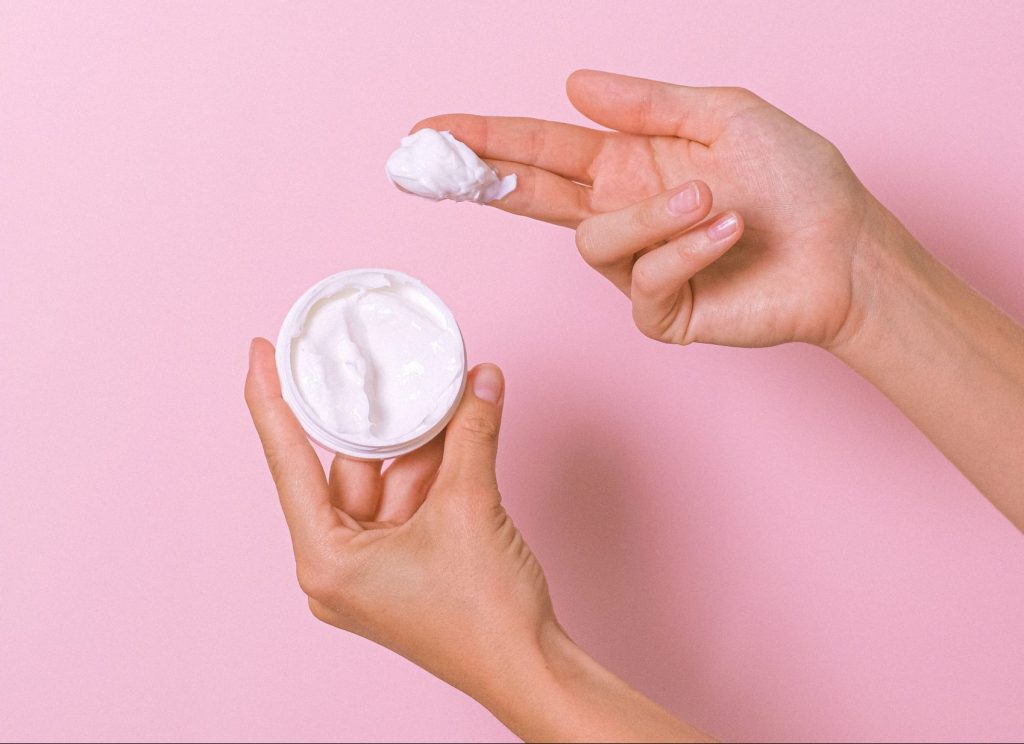 In creams for hemorrhoids there are also ingredients with a much stronger (for example, steroids and hormones) and not entirely safe action, especially if we will use it against the recommendations on the package. Therefore, the use of this cosmetic under the eyes is not completely safe and should not be done regularly, but only for important outings and special occasions.
If you do decide to try this beauty trick, start with an "allergy test" – after purchasing, apply a bit of the product to the skin behind your ear, massage gently and leave for 24 hours. If after this time there is no allergic reaction, you can use the cosmetic. Take a small amount of cream on your finger and rub it around the eyes, patting it into the skin. After about 20 minutes you should notice a visible improvement – bruises and puffiness will disappear or significantly reduce. Once it's all absorbed, move on to your regular makeup routine.
Too frequent use of hemorrhoid cream on the delicate eye area can dry it out and consequently lead to the opposite effect – accelerate the formation of wrinkles and lead to long-term swelling and weakening of skin tone. Pharmacists especially advise against a remedy called Proktosedon, because of its dangerous composition and highly active substances. If you decide to do the celebrity trick, buy a cosmetic with the most gentle, natural composition. Remember also that there are many home remedies for dark circles under the eyes, as well as a line of special cosmetics for such occasions and aimed at caring for the eye area, proper hydration and prevention of unwanted cases.
Read also: Cucumber eye packs are a timeless hit! Find out how and why you should use this treatment
Main Photo: Anna Shvets/ pexels.com
Leave a comment