All New Year's resolutions are worth keeping. However, let's not deceive ourselves, we often forget about them. But there are some that are worth remembering in order to look beautiful and healthy!
Every year each of us prepares New Year's resolutions. Unfortunately, it is as easy to make them as it is to forget them. Some people even have the same plans for changes for a few years, which in the end they do not implement anyway. However, we suggest which resolutions are worth keeping so that our appearance will benefit from them!
Resolution no. 1: take care of your make-up bag
The beginning of the year is the perfect time to take a look at your make-up bag and put it in order. Clean your brushes, sponges and eye shadow applicators and plan to do it regularly, for example on a chosen day of the week. After all, these products have contact with our skin, if we neglect them, bacteria will multiply on them. As a result, we can cause ourselves harm. Skin is delicate and sensitive, using dirty brushes and sponges can cause inflammation, allergies and redness. It is also worth carefully checking the expiry date of the cosmetics we use. If the date has already passed, such a product should be discarded indisputably, because it can cause eczema and other skin problems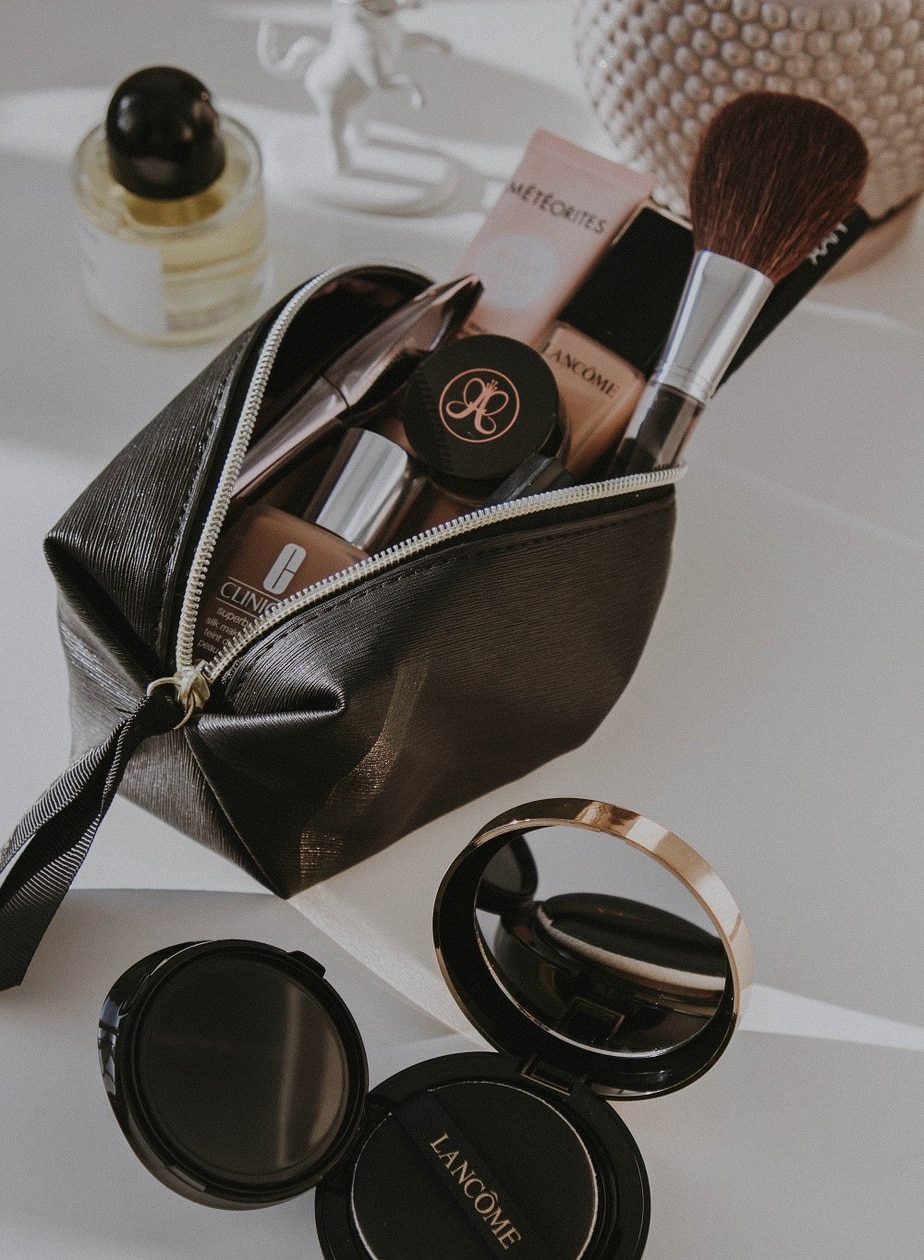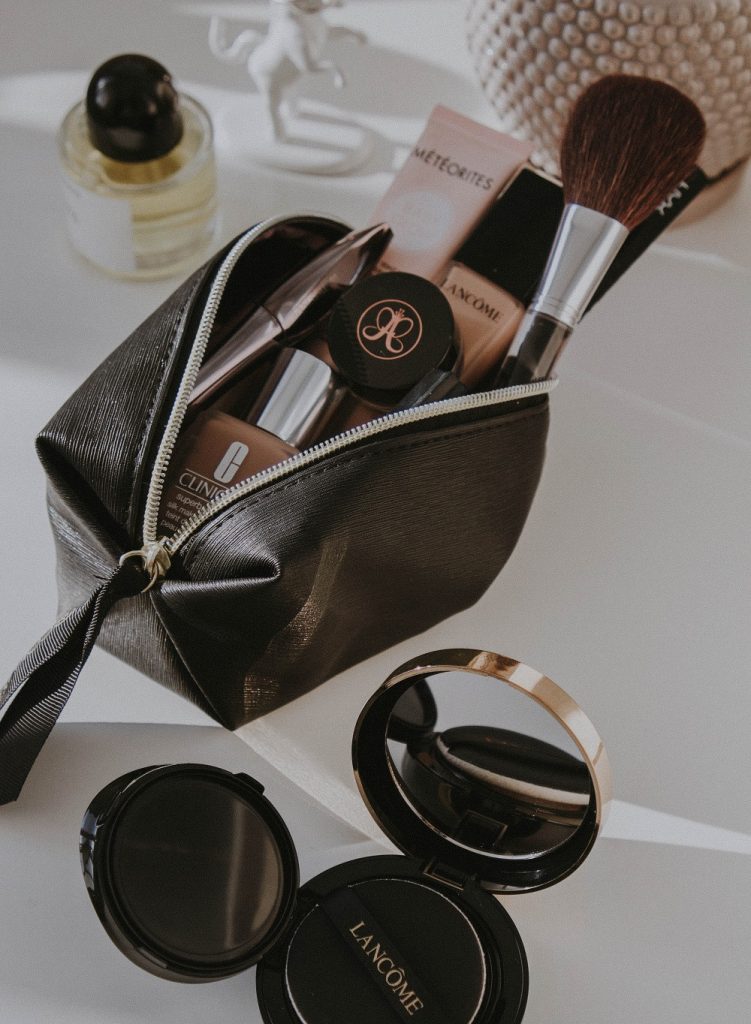 Resolution no. 2: thoroughly remove makeup every day
It turns out that many of the ladies at least once a week (or even several times) skip makeup removal. This is a big mistake! Going to bed with makeup unwashed can have a devastating effect on the condition of our skin and lashes. That's why every day you should wash your face with micellar lotion, make-up remover or coconut oil to remove any dirt. Then wash your face with a gel to make sure your complexion is perfectly cleansed. Thanks to this it will better absorb the ingredients from the applied creams.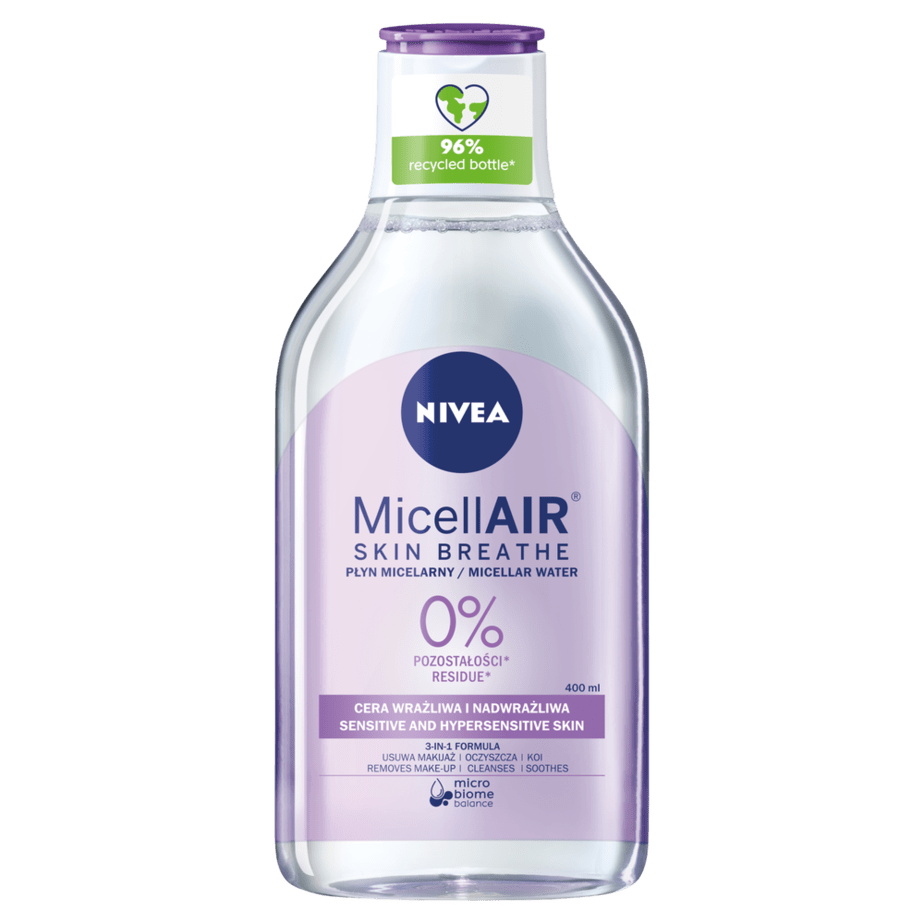 Decision no 3: start using natural beauty products
Take a close look at the cosmetics you use every day. It is almost certain that you will find some of them whose composition leaves a lot to be desired. And an excess of chemical substances is really harmful to your complexion. So make a habit of reading labels when you visit the drugstore. There are many natural products that are healthier and often also cheaper. Also, read about oils that can be used on your face, hair, etc. and start taking advantage of their precious properties. Your skin will certainly thank you for it!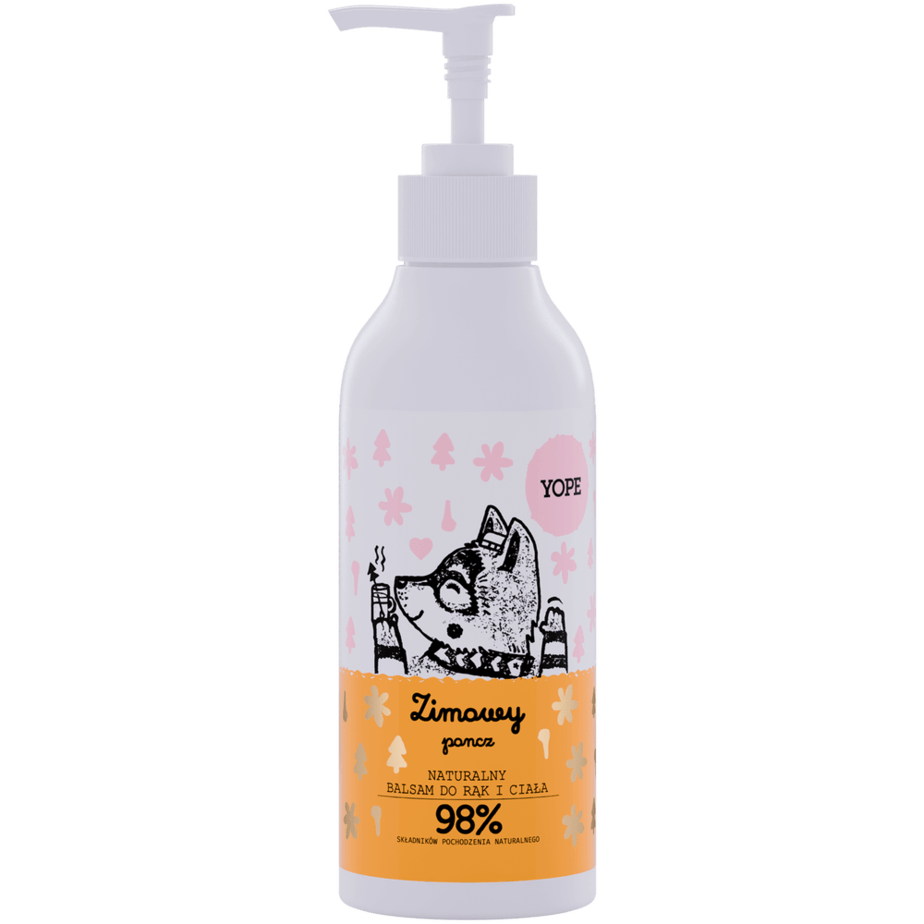 Decision no. 4: visit your beautician regularly
Often we resign from visiting the beautician, for example, because we do not have time, do not have enough money or simply do not want to. This is a mistake. Regular treatments, even once every 3 months will make your skin look healthy. Besides, an expert will always tell us what we are doing wrong and advise us how to take care of our skin
Besides, do not underestimate any changes on the skin: flaking, redness, etc. Quick reaction will always allow to get rid of the problem faster
Resolution no. 5: take care of your sun protection
It turns out that many women unfortunately do not remember to protect themselves against harmful UV rays, and sunscreen creams should be used all year round, not just in summer. UV rays make our skin age faster, wrinkles appear and discolorations are not very aesthetic. Therefore, if you want to stay young longer – you must use good creams that not only moisturize and nourish the skin, but also create an invisible protective layer. Of course, do not forget about good quality sunglasses, which protect not only the eyes but also the delicate skin around them.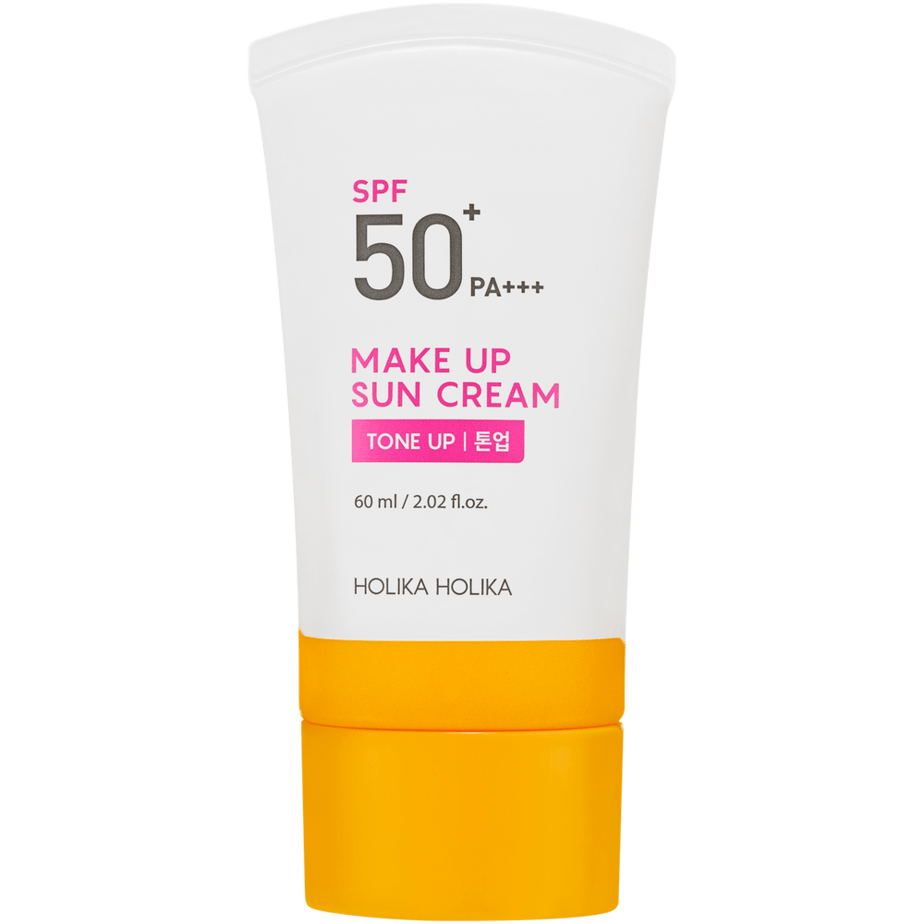 Read also: It's organic, safe for the scalp and lasts for 50 washes. Find out more about the shampoo bar
Main Photo: Olya Kobruseva/ pexels.com
Leave a comment